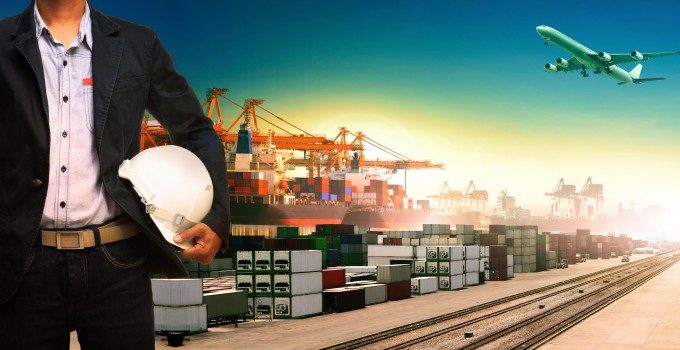 With the end of the Chinese New Year lull, ocean carriers are now looking anxiously at their forward bookings against a backcloth of mixed economic predictions for the key nations served by the major trade lanes of the world. Moreover, it is an especially apprehensive time for the owners of the boxships that carry the cargo, given that we are entering one of the busiest periods for declaring extended options on charters.
In any downturn the first casualty is chartered-in tonnage, and with the synergies coming from the expected approval of the P3 and extended G6 mega-alliances, the garden for shipowners is not exactly looking like a bed of roses at the moment.
In Braemar Seascope's Monday morning Container Briefing, the shipbrokers and researchers attempt to look for positives as well as reporting the negatives.