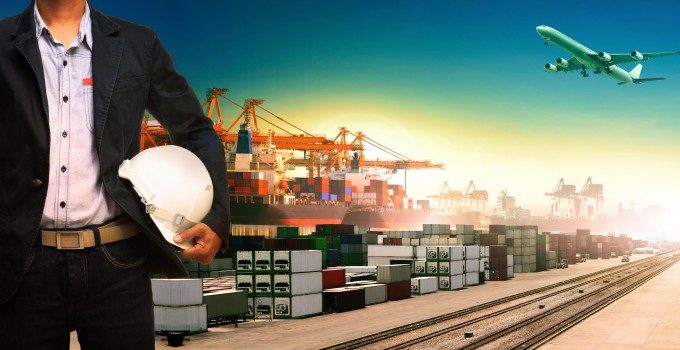 Container shipping lines on the Asia-North Europe trade this week took another massive hit as spot rates continued their regular double-digit decline.
The Shanghai Containerized Freight Index fell by $125 per teu to $809, a drop of 13.3% and the third week in a row that rates have fallen by more than $100.
In addition, volatility on the trade has now reached unprecedented levels, according to derivatives broker Freight Investor Services (FIS).
FIS broker Richard Ward said: "The number of times the market has witnessed a weekly decline of over $100 has increased significantly over the past two years. Between 2010 and 2012 the market recorded just eight weeks when this was the case. However, since 2013 the SCFI has recorded 24 occasions."
Mr Ward added that in their attempts to reverse these horrific declines, carriers have attempted large-scale general rate increases with more frequency.
"From 2010 to 2012 the average increase was recorded at 10%, with the largest weekly jump seen during this time recorded at 71%," said Mr Ward. "Since 2013, this has increased substantially – the average increase is now a 32% jump with the highest reported increase in percentage terms at 174%."
This week Hapag Lloyd announced that it would seek to implement an $800 per teu GRI on 15 December from Asia to both North Europe and the Mediterranean, an almost-100% increase on the current rate.
And last week OOCL announced an $850 per teu GRI on 7 December.
However, these efforts are likely to be undermined by the addition of new capacity, with the arrival of the world's largest container vessel, China Shipping's 19,100teu CCSL Globe,  expected next month and due to make its maiden call in Hamburg in early January.
"There is real doubt whether they will be able to achieve a meaningful rate increase. Reports also indicate that vessel utilisation is below the key 90% market, at 85%, adding further doubt to the likelihood of a significant jump in December," said Mr Ward.
One silver lining for those seeking greater stability on the trade may be that Zim appears to have confirmed its withdrawal. Reporting a Q3 loss of $20m, the Israeli carrier said that both revenues and volumes had fallen as a result of its exit from the trade.
"The company carried 557,000teu during the quarter, reflecting a 10% decrease compared with the previous quarter. Most of the decrease was as a result of terminating the service from Asia to Northern Europe as part of the business plan.