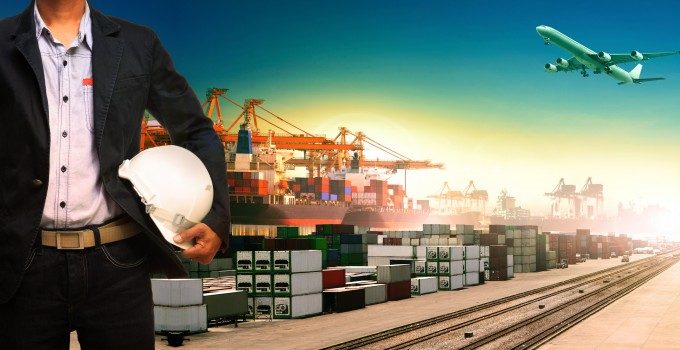 In its latest idle fleet update, Alphaliner reports that all vessels in the 4,000-5,100teu panamax sector are employed for the first time since the last market peak in July 2011. However, the outlook is far from rosy for the owners of these ships as the winter slack season approaches.
The challenge ahead for panamax ships was underscored yesterday by an announcement from the G6 alliance that it will merge two of its Asia-US east coast services, via the Panama Canal and run in co-operation with Zim Line, into one from early November. This will render 10 panamax ships, hitherto deployed on the separate NYE and SCE loops, surplus to requirements.
According to Alphaliner, this radical G6/Zim capacity cull will remove around 4,800teu of slots from the market, which equates to around 5% of weekly capacity on the trade.
The G6 is the first carrier bloc to show its hand in terms of service withdrawals for this year's slack season, until now blanked sailings have been the tool used to compensate for softer demand.
It was a better-than-expected peak season this year that spurred tonnage demand and drove the number of idled containerships down, with, according to Alphaliner, just 1.1% of the world's total of cellular tonnage laid up as of 6 October.
The 131 idled ships, equating to 202,000teu, represented the lowest level of unemployed containerships since August 2011, with carrier-owned tonnage recorded at just nine vessels – a level not seen since before the financial crisis of September 2008.
Indeed, recent demand from carriers for panamax ships has given an overdue shot in the arm to the container charter market. For example, the Hamburg shipowners' and ship agents' New ConTex index hit a year-high last week, propelled by the 4,250teu sector, which held firm above a level of $10,000 per day.
Until now, panamax shipowners have "enjoyed"a welcome year-on-year 18% spike in daily hire rates, albeit that the current level of around $10,000 per day is still only around one-third of the hire rate being paid by charterers in the spring of 2011 – following the recession when the world was in restock mode and tonnage was scarce.
Of the 10 panamax vessels no longer required by the G6 during its merger of the Asia-USEC services, four are subject to time-charters with only short periods remaining, with the balance either carrier-owned or on long-term charter. It looks likely therefore that at least four will swell the ranks of the idled tonnage fleet.
It follows that, unless the vessels are young, fuel-efficient and boast a wide beam – thus giving a good intake of containers, many more panamax ships will join their ranks before the northern hemisphere's winter season draws to a close.