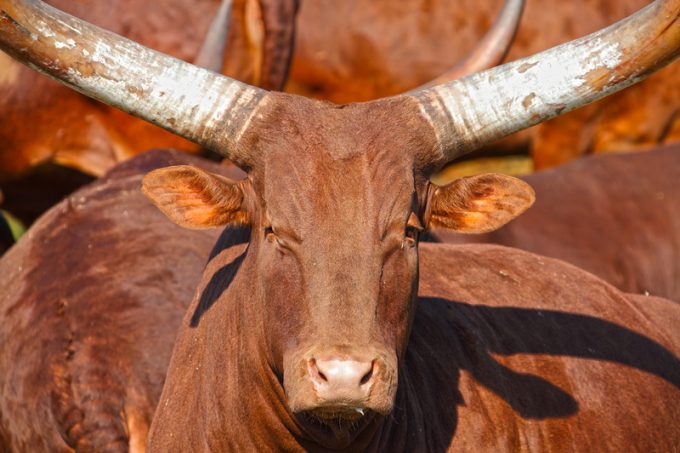 In the circumstances – global pandemic, shuttered industries, and so forth – tech-savvy XPO Logistics had a fair Q1 '20.
Meanwhile, in the current Q2 '20 the group is taking action to prevent Covid-19 from badly harming its financials, keeping pretty busy by managing its debt maturity profile thanks to the full backing of debt as well as equity investors, with the shares back up in the mid-$70s after hitting about half of that value in mid-March.
Background: XPO has raised over $1.1bn ...