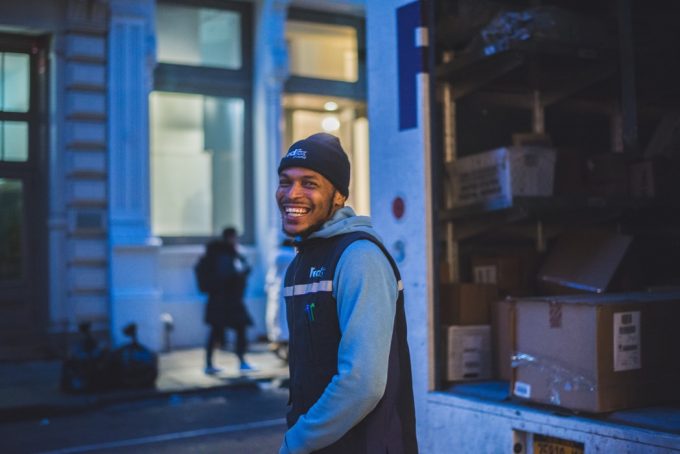 One minute FedEx is being castigated for spending big on automated hubs and the rollout of seven-day deliveries, in its long-term campaign to capture more of the growing e-commerce business.
The next minute, in the midst of an entirely unpredictable pandemic, e-commerce has gone through the roof and all that largesse suddenly seems like a good idea.
'We were right all along', was the general message from management in their Q4 results conference call with analysts.
(Analysis and UPS follow-up were central in our ...