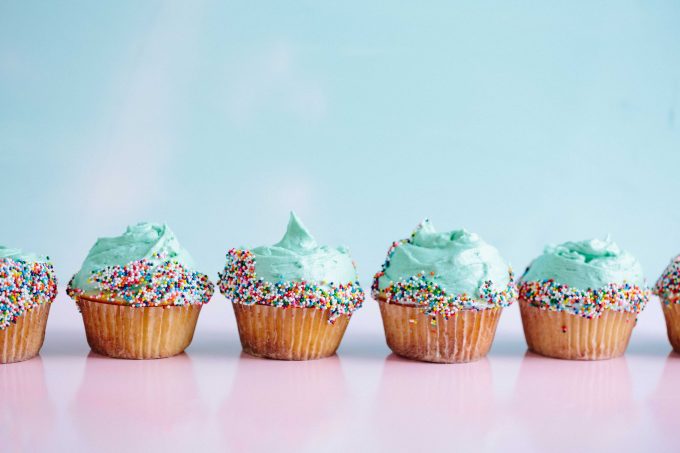 What a difference a year makes.
It seems only yesterday that the Memphis integrator was under fire for cutting ties with Amazon, burning cash on its years-old TNT Express acquisition, and spending big on transformation plans without seeing meaningful returns.
The pandemic has changed all that, or most of it, with FedEx cashing in as consumers order online in hitherto unseen numbers, while air shippers lean heavily on Fred Smith's enormous freighter fleet.
Following the publication of remarkable Q1 results (Premium analysis here, ...