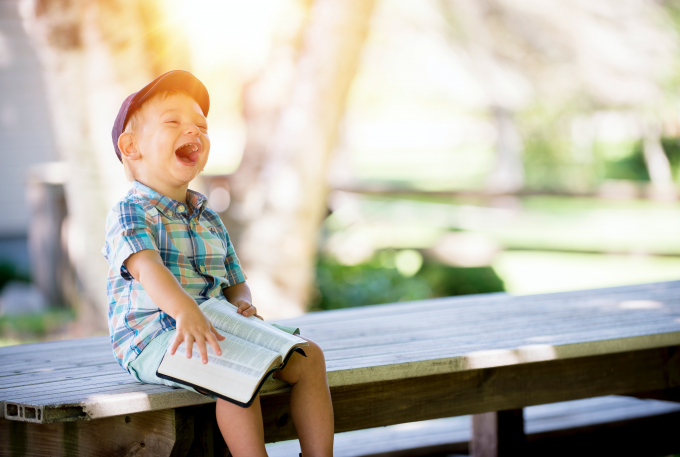 Another day, another round of belting Q3 results in logistics, this time from Denmark's DSV about a week ago. 
Like many of their peers, the Danes are riding the pandemic wave… just don't mention Panalpina, or even organic growth. At least, not yet. Well, maybe. 
Either way. Management were in fine fettle during Q3's analyst conference call, touching on a wide range of topics, from second waves, to Brexit.
As usual, we've creatively abridged the discussion, to save you the hassle of going ...