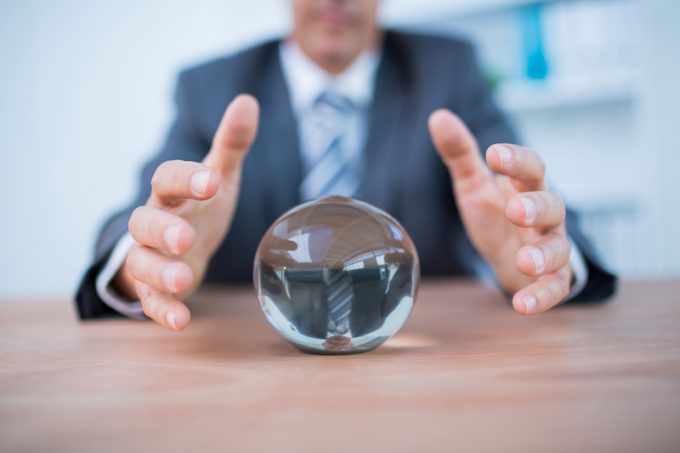 CNBC's Lori Ann LaRocco writes:
– Peak season, the time of year when retailers start importing holiday items, begins in August and runs until October.
– Last year's peak season trade orders were flat year over year.
– Logistics managers are hoping for a slight uptick in peak season this year, and back-to-school orders are trending higher, but the CEO of logistics company OL USA warns that a "normal peak season" may not return until Q3 2024.
The Covid hangover of inventories continues to ...