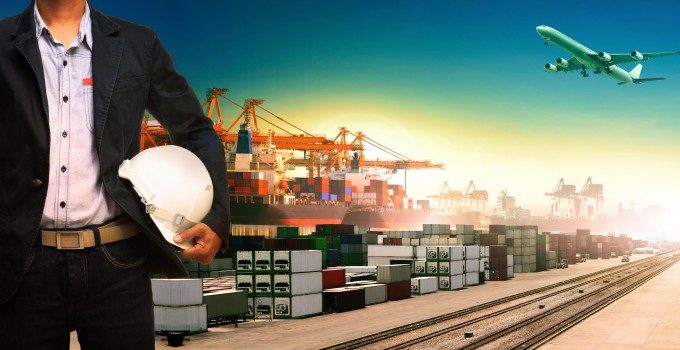 CNBC reports:
– Congress reached a deal Sunday on a $900 billion coronavirus relief package, according to Senate Majority Leader Mitch McConnell and Minority Leader Chuck Schumer.
– Lawmakers will move to vote on the proposal, along with a full-year government spending bill, as soon as Sunday night.
– Millions of Americans have awaited aid for months as Congress failed to agree on another plan to boost a health-care system and economy buckling under the weight of the pandemic.
Congress reached a deal Sunday ...