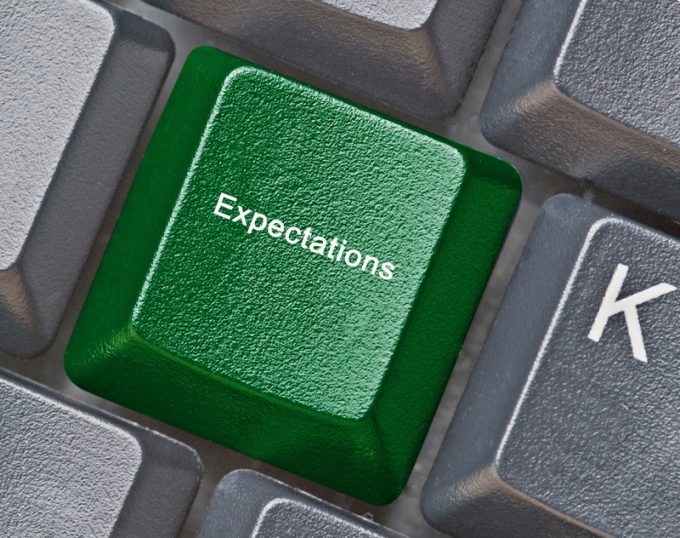 CNBC reports:
Asia-Pacific markets traded mixed on Tuesday as investors await the release of the U.S. consumer price index report, which will shape the Federal Reserve's path ahead.
The Nikkei 225 rose 0.6% and the Topix climbed 0.67%, and the Japanese yen stood at 132.33 against the U.S. dollar ahead of the Japanese government's expected nomination of its next Bank of Japan governor. Nikkei reported last week that Kazuo Ueda will be nominated for the post.
South Korea's Kospi started the day 0.5% higher, while the Kosdaq also gained 0.36%. In Australia, the S&P/ASX ...