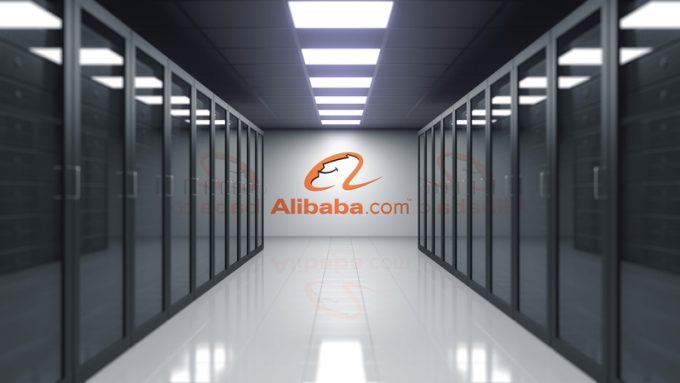 CNBC reports:
Alibaba on Thursday missed revenue and earnings expectations for the September quarter, as slowing economic growth in China weighed on results, adding to regulatory headwinds.
Here's how Alibaba did in its fiscal second-quarter, versus Refinitiv consensus estimates: 
– Revenue: 200.69 billion yuan ($31.4 billion) vs. 204.93 billion yuan estimated, a 29% year-on-year rise.
– EPS: 11.20 yuan vs. 12.36 yuan estimated, a 38% year-on-year decline.
The company also slashed its revenue guidance for its current fiscal year. It previously expected to bring in 930 billion yuan, ...