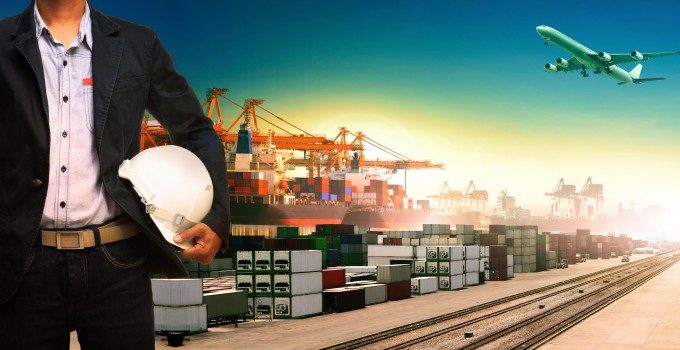 The UK's Clipper Logistics has boosted its returns division with the acquisition of Servicecare Support Services for £5.7m.
The company will be used to add an electrical retail dimension to Clipper's Boomerang returns arm, which has focused on the fashion and general merchandising returns. Servicecare's client base includes electrical retailers such as Argos, Richer Sounds and Panasonic.
At the same time as the Servicecare announcement, Yorkshire-based Clipper announced a 20% increase in interim group revenues to £111.6m for the six months ended October 31, with adjusted EBIT up 28.8%.
The majority of the growth has been in e-fulfillment logistics, which saw EBIT up 34% to £2.2m. Non-e-fufilment grew 12.3% to £4.7m, while total profit before tax rose 66.8% to £3.6m. This year it began contracts with SuperGroup and ASOS, for returns management, and secured a new contract with Philip Morris.
The results are Clipper's first since it listed on the London Stock Exchange in June. Executive chairman and founder Steve Parkin remains the biggest shareholder. A former miner turned lorry driver, he has said in media interviews that he had always wanted a listed company.
Clipper's focus on internet retail logistics is a good future bet. The UK market is one of the world's strongest, with expected online sales this Christmas of some £17.4bn – 31% of which will be returned, according to CollectPlus –  and total online sales in 2014 are expected to reach £107bn, growth of 17% on last year.
In its strategy outlined to the London Stock Exchange, the company said: "Clipper has identified returns management as a key long-term growth opportunity, with the structural shift towards online retailing resulting in challenges being presented to retailers in the management of returned products."
The move to online retailing has boosted its revenues from existing customers such as Waitrose, John Lewis, Tesco and Asda, it said.
Mr Parkin added in a statement: "Clipper continues to have a market-leading position in the high-growth area of e-fulfilment logistics, and has seen strong organic growth on existing contracts complemented by the impact of new contract wins.
"Our Boomerang brand, which specialises in the management of returns, has continued to gain traction, and this will be further enhanced by the acquisition of Servicecare, which enables us to extend the Boomerang service to encompass electrical products, as well as clothing and general merchandise."
Clipper also has a successful operation in Germany after it acquired the trade and assets of the Beständig group of companies in 2008, followed by f R Geist Spedition in October last year.  It has announced its first German client for Boomerang: all store and wholesale returns for s.Oliver Group throughout Europe.
Clipper's commercial vehicles business, which operates for Iveco and Fiat, saw revenues rise 12.4% to £36.2m.