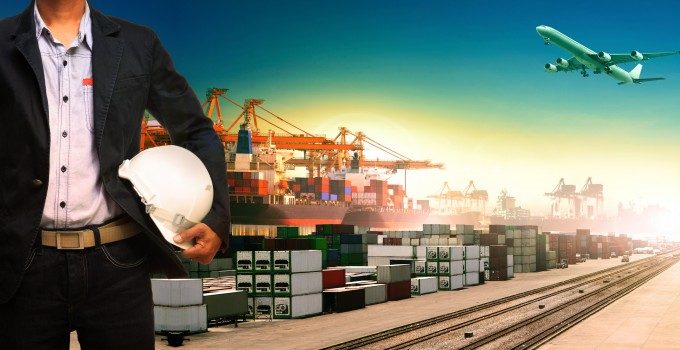 As global leaders meet in Paris today to look at cutting greenhouse gas emissions and try to agree on new environmental targets, supply chain advisors have warned that rising temperatures will hit productivity in some of the world's favourite sourcing locations.
Global risk consultancy Verisk Maplecroft recently released a report which predicts that labour productivity in south-east Asia – rapidly becoming a major global manufacturing hub – could drop by as much as 25% if temperatures continue to rise.
The company's head of environment, Dr James Allan, said: "Climate change will push heat stress impacts to boiling point with significant implications for both national economies and the health of vulnerable workers.
"Governments and business need to identify which assets, sectors, commodities and groups are most at risk and what protective measures should be put in place."
The reort calculates labour productivity using the wet bulb globe temperature (WBGT) metric, which assesses a combination of high temperatures and humidity, and how this can limit a human's ability to undertake physical activity.
When the WBGT exceeds 25C, people can start to experience the effects of heat stress. This hits fully when the temperature is 30°C and the relative humidity is 52%, or when temperature is 26°C and the relative humidity is 90%.
When the WBGT exceeds 25°C, a person's capacity for physical activity without suffering from heat stress drops by roughly 25%. At a WBGT of approximately 32°C, heat stress will likely occur in all instances of strenuous activity.
And with global temperatures forecast to continue rising, workers in south-east Asia are expected to become the most vulnerable to heat stress.
Verisk Maplecroft estimates the region could lose 16% of its current labour capacity over the next 30 years, with Singapore and Malaysia predicted to experience the heaviest tolls, with 25% and 24% decreases.
Indonesia could see a 21% drop, Cambodia and the Philippines 16% and Thailand and Vietnam 12% decreases in labour productivity.
This will mean a difficult balancing act for regional governments, as well as investors, with south-east Asia forecast to see a 50% increase in GDP over the same period to $9trn and accounting for 13% of the projected rise in global GDP.
"The potential impact of heat stress on labour capital in the region has been largely overlooked in financial modelling, and the challenges heat stress presents national workforces in 'extreme risk' countries may need to be addressed if these forecasts are to be met," Verisk Maplecroft said.
"Investors in 'extreme-risk' countries may also be exposed to rising costs for manufacturing and health care provisions, alongside disruption risks in their supply chains," it added.
Verisk Maplecroft's 2016 Climate Change and Environmental Risk Analytics predicts that 45 of the 50 cities most exposed to heat stress are in south-east Asia, with the only centres outside the region being Cartagena and Barranquilla in Colombia, Panama City and Arraijan in Panama and Brazil's Manaus.
The forecast reflects projections that by 2045, the number of heat stress days in both Singapore and Malaysia will rise to 364, from 335 and 338 respectively, while Indonesia is set to experience an increase from 303 to 355 and the Philippines from 276 to 337.