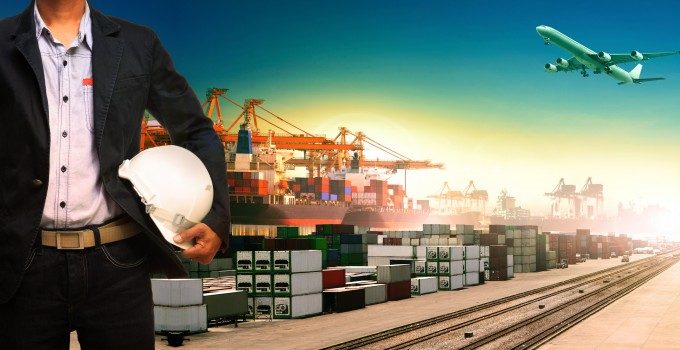 Despite reports that its Belt and Road Initiative (BRI) is faltering, China continues to plough ahead with the project. 
Chief executive of Wheeler Management Consulting Andre Wheeler told The Loadstar he believes the policy is in no danger of being abandoned. 
"While there have been efforts by Japan, the US and others to try and run down the BRI's reputation, there has also been an increase in activity between China and Japan in terms of diplomacy," said Mr Wheeler.
A Japan-China Forum on Third Country Business Cooperation has been launched, which has led to what Mr Wheeler described as "significant breakthroughs" in the funding of rail projects in Thailand and the Philippines.  
And Japanese and Chinese logistics firms are working together to move cargo from Japan to Europe by rail and sea rather than just ocean.  
"Nissin Corp and Sinotrans are looking to sea-rail shipments from Yokohama to Hamburg through China and Central Asia," said Mr Wheeler. "Japan sees this as an important trade strategy to build options to trade via the Suez Canal in the event of rising geo-political tensions in the Middle East."  
He added: "This theme is being repeated in other localities, such as India, while Saudi Arabia is contributing $10bn to the China-Pakistan corridor by participating in three road and energy projects." 
Mr Wheeler was confident that 2017's volume growth of 113% on rail routes between China and Europe would be superseded when 2018's numbers are reported.  
Chief executive of Quick Cargo Service Stefan Haltmayer told The Loadstar the BRI had been pivotal for the forwarder's Asia-Europe operations.  
"We use this route on a regular basis, the service is a great alternative to air and ocean," he said. "The customer demand is even stronger in peak times, when airlines are fully booked and take up to one or two weeks to uplift the cargo." 
Mr Wheeler said the strength of the BRI was behind the Eurasian Development Bank's belief that it would see 1m teu of container traffic between China and the EU by 2020. He said the middle corridor – connecting China and Europe via the Caspian Sea – alone was targeting a 400% increase in volumes this year on the 15,000 teu recorded last year.  
"As for that 1m teu expected by the Eurasian Development Bank, China itself is aiming higher, with expectations of 2m teu by 2020," Mr Wheeler added.  
"Has the Belt and Road Initiative run aground? I don't think so – it is just refuelling for the next leg of its journey."