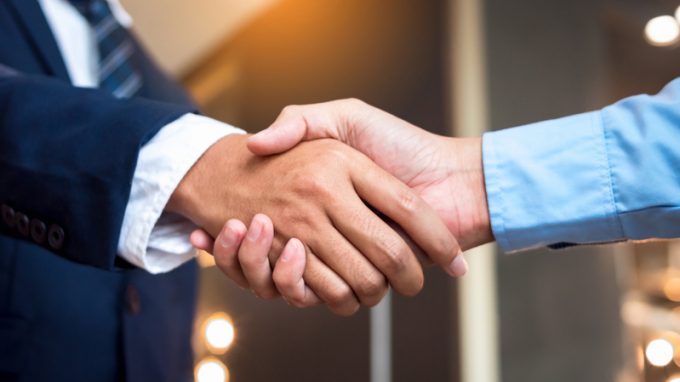 PRESS RELEASE: Luxembourg, 22 September 2020 – CHAMP Cargosystems and Air Cargo Belgium have signed a Memorandum of Understanding (MoU) for the development of an innovation roadmap of the air cargo industry. The agreement is for an indefinite period.
The MoU outlines that CHAMP will be the preferred partner in the roll-out and testing of any new technologies and innovation created in the roadmap – furthering an already close relationship with the organization. In 2018, CHAMP joined Air Cargo Belgium, sharing its global air cargo IT insights as well as collaborating more closely with the members of the community.
"CHAMP is thrilled to support Air Cargo Belgium's Innovation & Sustainability Steering group," says Arnaud Lambert, CEO at CHAMP Cargosystems. "The technologies and innovations born of this partnership will not only benefit our two organizations – but also, the Belgian air cargo community and the industry as a whole."
"We look forward to the positive cooperation with CHAMP in developing new innovations in the industry," says Geert Keirens, Director at Air Cargo Belgium. "In addition, the company will become a driving force in our Innovation & Sustainability Steering group."
For more information, please visit www.champ.aero.