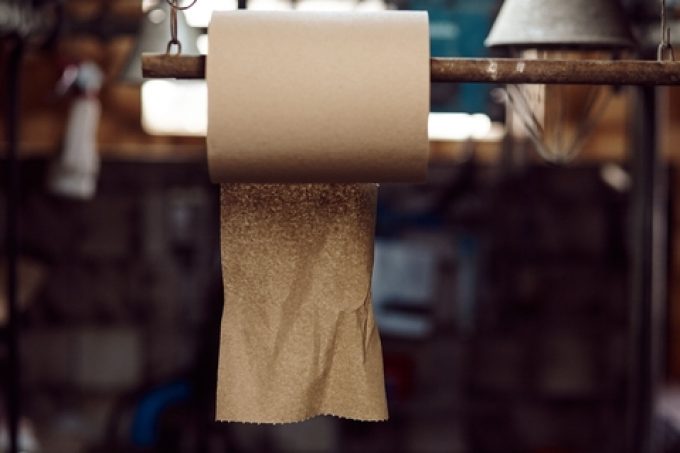 Welcome 2023.
Suddenly, I'm not half the man I used to be. 
Some really wild speculation has emerged since CH Robinson (CHRW) ousted CEO Bob Biesterfeld, aka Record Bob, on Tuesday 3 January.
His departure, the 3PL said in a SEC filing, "was an involuntary termination by the company without cause, such that he is entitled to severance benefits in accordance with the previously disclosed Executive Separation and Change in Control Plan."
WOW
Is a corporate storm around the corner? Yes and no?
(More no than yes, perhaps.)
However, ...