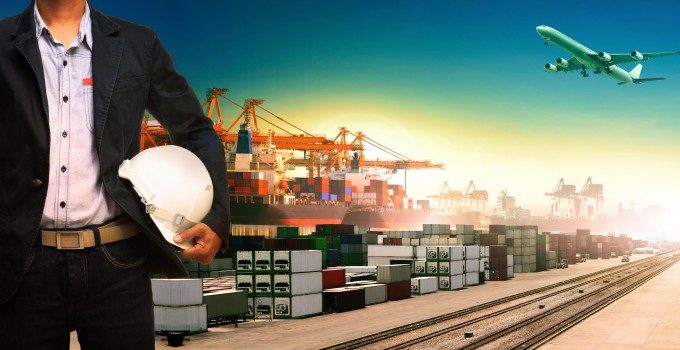 Miami-based SkyLease Cargo has won approval to operate charters to China, using a 747-400ERF.
The news follows its application to the US DoT for exemption authority to operate services between the US, Hong Kong and intermediate countries and comes via sister airline, Centurion Air Cargo, which is advertising the service.
The carrier stated: "Centurion Air Cargo is continuing its expansion of Asia-Pacific service with flights to mainland China. Centurion already provides service into Tokyo and Hong Kong linking its current services to South America as well as expanding service to several US destinations.
"The flights are operated by Centurion's sister company, Sky Lease, through an exclusive agreement."
Dan Stemen, president of Sky Lease, said: "We are excited about adding  B-747-400 freighters to our fleet and the route structure growth we have planned with Centurion."
It is not clear where the additional freighters will be coming from, but Centurion appears to own at least one.
While the news appears to be good, pilots are reporting worsening conditions at the airlines, which have had some financial difficulties.