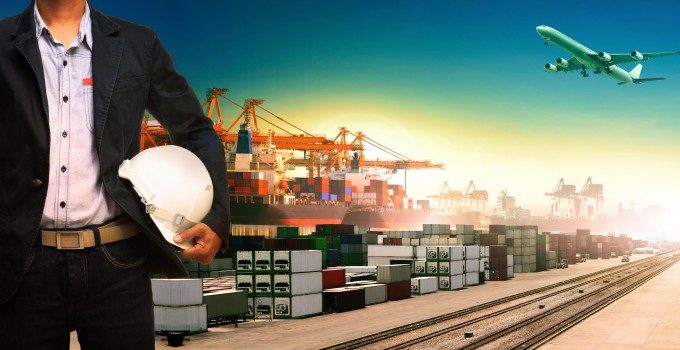 Centurion Air Cargo and its aircraft lessor AWAS, which took legal action against the carrier last year for non-payment of leases and illegal possession of aircraft, have settled out of court.
The Miami-based carrier, which relaunched services in Latin America in December, is to restart its Amsterdam operations on 19 February.
Centurion, and its sister airline Sky Lease, owed AWAS subsidiary Pegasus Aircraft Finance Co (PAFCO) $10.1m for non-payment of leases on five aircraft, according to court documents seen by The Loadstar. But on 15 January, the companies submitted a court filing stating that "they have amicably compromised, settled and resolved all claims raised".
While each side must bear its own legal costs, PAFCO reserved the right to recover these if Centurion breaks its lease agreement again.
The case, originally filed last August, also cited that when AWAS attempted to recall the aircraft, Centurion failed to comply and kept them "operating in revenue service".
Sky Lease had owed $1.6m on one aircraft, and $771,379 on a second, the latter of which was guaranteed by Centurion.
Last year Centurion faced several legal cases. In one – which could hold some significance for other carriers in cases of liability – a shipper's insurer is suing for the cost of a stolen shipment of electronics.
In August, insurer Starr Indemnity and Liability, along with customer Miami Computer Distributors (MCD), filed a case against Centurion and AirMax Cargo, a 767 operator flying between Miami and Lima.
AirMax had been hired in April 2013 by MCD to carry 3,513kg of electronic goods to Lima. The cargo arrived for the flight at Centurion's cargo facility in Miami and the driver parked and locked the truck, and went inside to fill in paperwork. About five minutes later he returned to find that the truck and its cargo was gone. The cargo has not been recovered.
MCD filed a claim with Starr, which paid out $758,000. But Starr claims that AirMax breached its contract by failing to deliver the cargo, while Centurion owed MCD "a duty to maintain its property in a manner that would deter potential threats of criminal activity" and to provide security.
AirMax filed a response last week in a bid to dismiss the complaint. Using the Montreal Convention as its basis, it argued that it could not be held liable as the theft occurred before it had taken possession of the cargo – proved by the fact that Starr is also suing Centurion. It also showed it had not signed the air waybill.
The case continues.