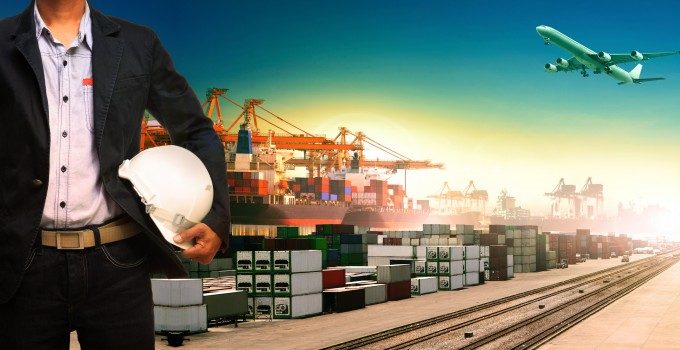 Lufthansa Cargo is set to increase its charges to customers that continue to use paper air waybills.
Until now, the carrier has charged what a spokesperson told The Loadstar was a "symbolic" €1 per shipment.
However, from October, the fee will increase to €12 as the carrier looks to push through adoption of eAWBs – something the industry has failed to achieve over the last decade.
"In general, we are satisfied with the development of the eAWB ratio, but of course we want to achieve a noticeable further development here," said the spokesperson.
"eAWB has many advantages that we want to pass on to our customers, such as that it takes less effort to process than a paper AWB.
"This will also be reflected in the associated fee structure from October, when we will adjust the fees for manual input of paper AWB from the symbolic €1 to €12."
The increase won't come as a shock as the carrier made the announcement earlier this year. But its decision to hold firm on this has surprised many carriers seemingly wary of imposing the use of eAWBs.
Fortunately, Lufthansa has had a good run so far this year, recording profitability in the six months to June, despite falling volumes.
Total first-half revenue for cargo hit €1.3bn, up 12.3% year on year, generating profits of €125m, representing an increase of 48.8%, even with a 2.3% drop in cargo load factor.
In a statement, the carrier said: "The global air freight market remains volatile and challenging despite a historically good market situation. Lufthansa Cargo continues to systematically implement the strategic efficiency programme introduced in 2016."
And the carrier seems pleased with the progress it is making there, with the statement noting its target of €80m in sustainable savings by 2019 had almost been achieved already.
And the spokesperson told The Loadstar the carrier remained optimistic over the prospects for peak season.
"We are confident that there will be the almost traditional peak in demand for air freight in the last quarter also of this year," said the spokesperson.
"However, the past has repeatedly shown how volatile the industry is, so it remains to be seen just how strong it will be this year."