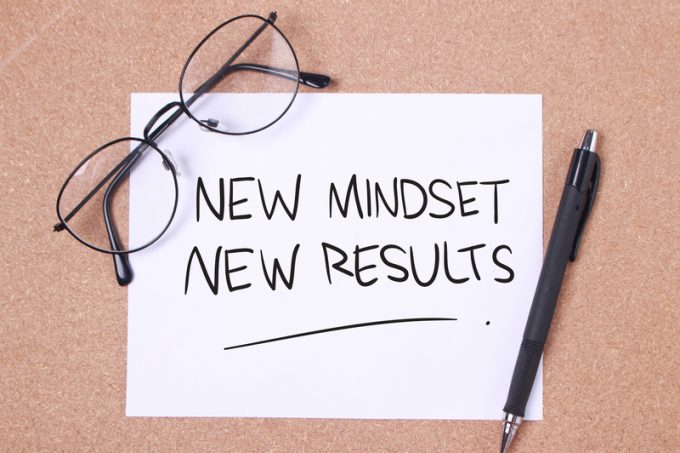 ECS has announced the best 10 entries in its #NextGen challenge, amid praise for the way it is handling its awards process. 
The French-headquartered GSA group launched its challenge at the start of the year in a bid to bring new ideas, particularly from the young, to the stagnated air cargo industry.
The challenge called for students, start-ups and ECS staff to submit innovative air cargo projects – and after what was labelled "an exciting day" of video conferencing, decided the 10 best ideas. 
The results are truly wide-ranging, in stark contrast to IATA's innovation awards, which saw three ideas about ULDs make the finals. 
The top student ideas comprise a new packaging method for cargo waste management, a solution to optimise empty capacity in freighters in a sustainable way, an ecosystem approach to decommissioning aircraft and using augmented reality to improve shipment acceptance, handling and pallet build-up. 
The start-up finalists submitted ideas for an app which calculates the true load factor of aircraft, a platform for comparing, tracking and booking air freight capacity, a digitised ULD tracking mesh network and a solution helping airlines to outsource their mail operations.
ECS staff, meanwhile, submitted proposals to connect all employees worldwide online and for a voice assistant tool which can perform a range of tasks. 
The 50 teams of entrants, which have been coached by mentors for the past two months, presented their projects live on Monday. The winners from each group will be announced at Air Cargo Europe in Munich next month. 
And it was not just the entries that were impressive. One finalist told The Loadstar: "The process has been a breath of fresh air. I really liked the approach of having students, start-ups and staff together. And there is a good mix of finalists. 
"But it has also been really nicely and very professionally done. They asked for a lot, but there has been a great build up and they shared the results on a live stream. It was very engaging, and you really felt like you were part of something." 
Earlier this year, Adrien Thominet, chief executive at ECS, told The Loadstar what the thinking behind the challenge had been.   
"GSAs are having an existential crisis. Why do we need to sell airline capacity? Major airlines already have the contacts with big customers, so the question was how we can add value, what can we bring to the table. We have total cargo management, digitalisation and so on, but what's next? 
"We need to bring in people from outside, with an outsider point of view, those who know new technology, have different expectations, who can give a different viewpoint of the industry. 
"I want to be shocked and surprised by new ideas. 
"I think 20 to 25-year-olds can add much more value than anyone in our industry."