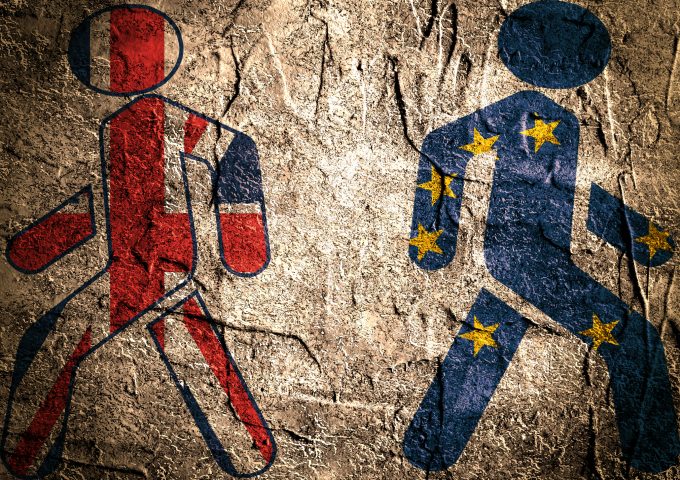 There's little other news today than Brexit and the ramifications for a country which now appears to be ungoverned and leaderless – even in the opposition party, 19 shadow cabinet ministers have resigned (so far) and numerous other lower-ranking Labour politicians have gone too.
Neverthless, BIFA, the UK's freight forwarder association, has called for a decision to be made to expand Heathrow – and not be delayed yet again – "to show that we are a confident, outward-looking trading nation".
The decision was set to be made in July, but there are now, inevitably, many doubts as to whether anyone will push it through.
Here is a good opinion piece on they effect Brexit could have on trade deals. The writer argues that both the UK and EU will have less influence now.
Meanwhile, Industry Week has published an interesting selection of views from across the manufacturing sector. While the current value of the pound is good for exports, all the other stuff – new regulations, Customs, trade agreements and so on – are not making manufacturers particularly happy.
The Freight Transport Association has said there is a risk of new costs, restrictions and bureaucratic requirements, and has urged the government to put the movement of freight at the top of its agenda. Which seems unlikely, in the current climes.