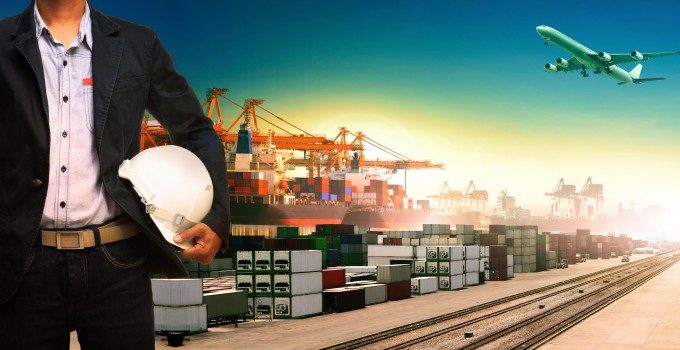 A comment on The Loadstar's report of a shippers' panel discussion at Intermodal Hamburg in early October, said simply: "These shippers' comments are getting more and more absurd… if you want a Rolls-Royce, you can't just pay for a Fiat 500."
The remark was a response to the barrage of complaints at the seminar about longer transit times and deteriorating service levels shippers were receiving from their ocean carrier partners.
However, describing the carrier-shipper relationship as a partnership is probably a misnomer, given that partners normally work through a crisis together, rather than blame each other at the first sign of a problem.
Indeed, it could be said that the relationship between carriers and shippers is at an all-time low – odd, given that their existence is so mutually dependent.
And there is evidence that service levels are still in decline: Drewry's Carrier Performance Insight for the third quarter reports a plunge in KPIs for both ship and container reliability.
Drewry say container vessel on-time integrity in Q3 dipped below 70% for the first time since the beginning of 2012, declining 1.4% quarter-on-quarter to 69.5%, which was mainly the result of weaker performance levels in the Asia-Europe and Asia-Middle East/Indian subcontinent tradelanes.
Moreover, it says data from e-commerce platform provider CargoSmart concluded that delays in cargo availability at destination ports were caused by "lengthier than scheduled transit times at sea".
Drewry research manager Simon Heaney said: "Reliability in the container shipping arena is on a worryingly downward trend, having made huge strides in the past couple of years. While carriers are, rightfully, looking to cut costs, they need to keep focus on delivering the service their customers demand."
However, it would appear that customers can demand as much as they like, but carriers seem to have it fixed in their minds that shippers are only interested in one thing: price.
This was not the view of a number of prominent shippers at the Intermodal session who professed that, although price was an important criterion, they were quite prepared to pay more for better service and faster transit.
One can only assume that carriers regard these statements from shippers as a façade, put out to improve their moral standing, while actually cost is the only factor that remains.
But what if these shippers were telling the truth?  Is such a thing as a Roll-Royce product available that they could opt for?
The answer generally is no. The nearest that shippers can get to a premium product is the Daily Maersk, which offers a guaranteed transit time underwritten by a compensation offer.
How long the Daily Maersk will survive in the proposed P3 alliance is the subject of much debate: will it pull the other partners up, or will it be the first casualty of the new grouping?
Meanwhile, 2013 has also been the year of blanked or voided sailings and, according to analyst SeaIntel's findings, no less than 115 voyages have been cancelled so far – comparable to a capacity reduction of 21,100teu a week – as container lines regularly ditch advertised sailings to adjust capacity to meet weaker demand, thus putting a further spoke in the already truncated supply chain.
Oddly, a blanked sailing has no effect on reliability. A voyage that never begins can neither be late nor on-time, but the effect on supply chains is clear: they are far less reliable.
And there could be worse to come next year. SeaIntel notes that 2014 will be the year when a record number of vessels in excess of 10,000teu are delivered from shipyards – the majority of which to be deployed on the troubled Asia-Europe tradelane – potentially worsening the overcapacity problem globally.