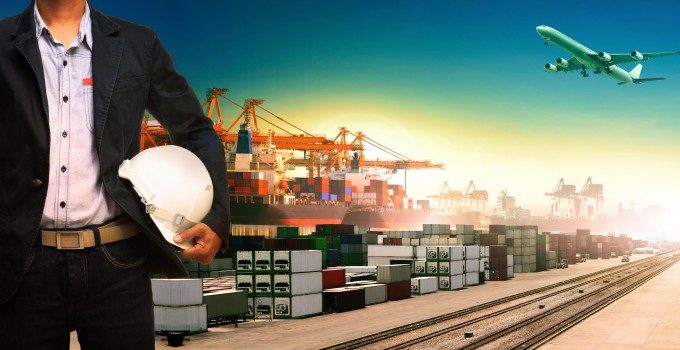 Good news for shippers came today after liner consultancy SeaIntel revealed that container shipping schedule reliability reached a year-high in April.
Maersk retook its place at the top of the table with an on-time performance of 81.1%, having sat at the number two and three spots earlier this year, while Hamburg Süd and CSAV both dropped out of the top three, replaced by MOL and APL on 78.9% and 78.8% respectively – the highest position the Japanese carrier has achieved since SeaIntel began its monthly analysis.
Interestingly, the study found that despite Maersk's 2M partner MSC remaining rooted to the bottom of the league, with an on-time performance across all trades of around 67.5%, the two lines' vessel-sharing agreement was the best performing alliance on the "combined East-West trades", followed by the G6, CKYHE and lastly by O3.
However, on the Asia-North Europe trade, CKYHE continued as the best-performing alliance, although individually its carriers lagged behind both Maersk and MSC.
"It is however worth noting that Maersk Line and MSC are the best-performing carriers in the trade, as the individual performance of the CKYHE carriers is lower due to their large involvement on O3-services," said SeaIntel shipping analyst Kasper Hansen.
It would also appear that Hamburg Süd's burgeoning involvement with the O3 carriers led to its slipping down the rankings.
"Hamburg Süd's entrance in to the east-west trades impacts the German carrier's score negatively. If we were to exclude performance on the east-west trades, the carrier would have a score of 80.7% instead of 76.5%, which would had placed them in the top two, just after Maersk Line," Mr Hansen added.
One example of this is the Asia-Africa trades, where its on-time performance of 90% saw it placed second after joint-top lines Hapag Lloyd and K Line, which both scored 95.2%.
Indeed, SeaIntel said that overall reliability on the Asia-Africa trade had hit an all-time high of 66.9% in terms of schedule reliability, while container delivery times had improved for the third straight month.
Schedule reliability was far higher than on some of the major east-west trades. While improved conditions at US west coast port facilities saw on-time performance on the eastbound transpacific trade gaining 15 percentage points to 36.4%, it remains some 36 percentages points down from the same period last year.
The performance in the Asia-US east coast trade remained at roughly the same level as in March, with the average April performance at 57.9%, but this was down 13.3 percentage points year-on-year.
And transatlantic shippers saw reliability levels hit all-time lows due to "rough weather and an accident in the Houston Channel". Westbound reliability was just 37.8% and eastbound 46.6%.