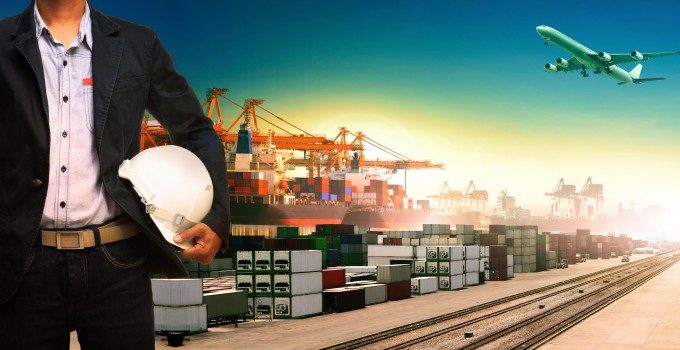 Fears that Maersk Line would lose its status as the most reliable container carrier after joining MSC in the 2M east-west vessel sharing agreement appear to have been unfounded after data released today showed it is actually the Geneva-headquartered carrier's schedule integrity which has significantly improved since the mid-January start of the alliance.
According to Drewry's latest on-time ship reliability report, Maersk Line has retained its long-held position as the most reliable carrier with its average on-time performance hitting an impressive 82% between February and June, compared to 78% in the previous nine months before 2M was launched.
Although MSC has "yet to reach the same heights" as Maersk, its post-2M reliability average has risen 10 percentage points to 64%, after years of being anchored at the bottom of the reliability league table.
In fact the on-time reliability recorded for MSC should be much higher, given that the carriers are sharing the same ships, but Drewry said the variation is due to the fact that MSC's schedules are "more often less accurate".
It explained: "Essentially, Drewry is measuring the accuracy of the carriers' ETA promise to shippers as much as the physical arrival of the ship."
Drewry added that the 2M "appears to be guided by Maersk's operational principles" which are "rubbing off on its partner to the benefit of shippers" and the reverse.
It added that the improvements in ocean carriers' schedule integrity on the east-west routes – rising in five of the last six months to reach a record of 77% in June – reflects the operational improvements brought about by the new alliances since the start of the year.
Drewry argued that the upward trend in schedule reliability in recent months is a deliberate attempt by carriers looking to "impress shippers in order to keep hold of market share in a potentially weaker peak season".
However, its reliability reports only record the performance of vessels that actually sailed, and does not measure any delay caused pre-shipment due to voyages being cancelled and cargo being rolled over to other services.
The most common complaint heard by The Loadstar from shippers is the struggle to adjust supply chains after the short notice of blanked sailings, which are often not communicated efficiently.
And during the period of Drewry's ship reliability review over 50 Asia-North Europe sailings were cancelled, representing a 10% capacity cull on the route in the first six months.
This blanking of voyages has been followed by the removal of 18 scheduled sailings from Asia to North Europe in the peak season months of July and August.
Cancelled sailings result in other service schedules being adjusted to accommodate extra port calls and have an obvious knock on effect on transit times – not least resulting in more transhipment, a loss of cargo visibility and increased risk of lengthy delays.