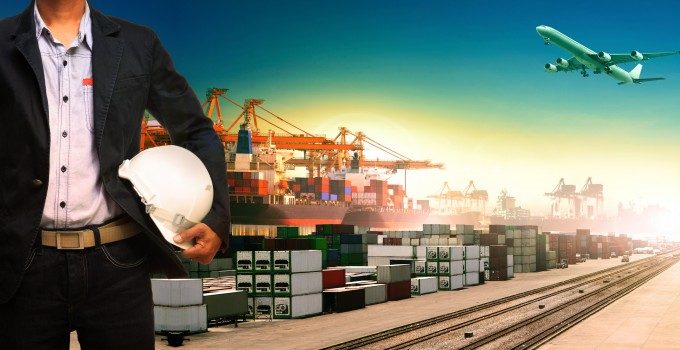 It's an ill wind in container shipping that blows somebody good and that blast of good fortune came US Jones Act carrier Matson's way in the first quarter of the year as its "premium expedited service" from China to the US west coast was unsurprisingly extremely popular with shippers wanting to avoid the congestion chaos experienced by the major carriers.
The Honolulu-headquartered carrier offers a 10-day transit between Xiamen, Ningbo and Shanghai to its Long Beach dedicated terminal where it boasts an off-dock facility that shortens truck turn times and container pick-up availability.
Fast transit, fixed day, 'right-sized' ships were the buzz words of a previous era of container shipping but Matson's $25m net profit for Q1 compared with $3.4m for the same period of 2014, is evidence that there is still room in the commoditised container world of 2015 for niche carriers offering high levels of service.