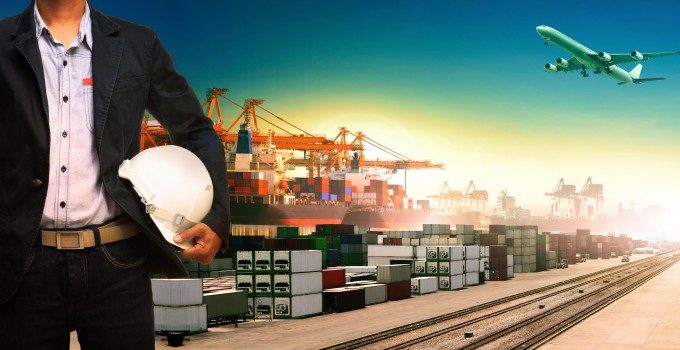 A hot topic at this year's TPM conference in Long Beach is the worsening schedule reliability of container shipping which, by consensus of opinion of both carriers and shippers, has its current modus operandi of a 'discounted price for a discounted service'.
Here, maritime analyst SeaIntel looks at how carriers have coped with the US west coast congestion crisis, and interestingly, who has managed it best.
The ranking by SeaIntel was determined by looking at a carrier's operational reliability for a vessel's first port of call after calling at a USWC port. In fairness to ocean carriers which have faced the prospect of a 2-3 week wait for a berth at the main hubs of Los Angeles and Long Beach, they can justifiably argue that they have been obliged to operate in an impossible climate and that reliability levels are therefore irrelevant.
Nevertheless, the title of most reliable USWC-serving container shipping line is there to be claimed and the winner is: US-flagged Jones Act carrier Matson which somehow managed to achieve a perfect 100% score in all of the chaos.