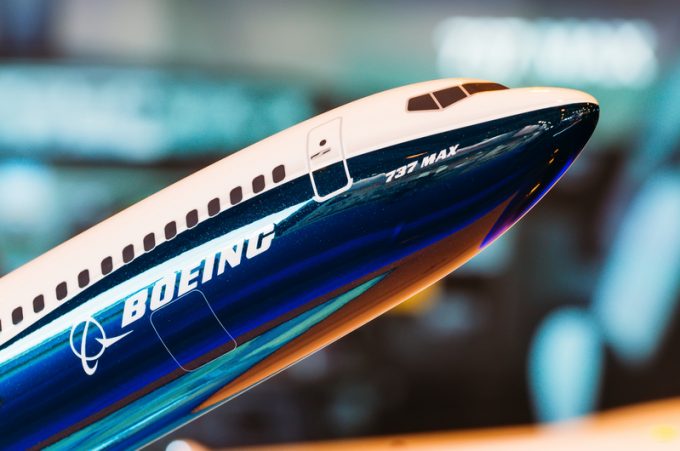 Boeing faces a fine of $2.5bn after being criminally charged with conspiracy to defraud the US, for lying to the FAA regarding the 737 Max.
The fine is split into a $243.6m "criminal monetary penalty", some $1.77bn for the affected airlines and $500m for a fund to help families of those who died in the two crashes, reported The Verge.
But the chairman of the House Committee on Transportation and Infrastructure has called the fine a mere "slap on the wrist", pointing to Boeing's $100bn in revenues in 2018, which led to a profit of $12bn.