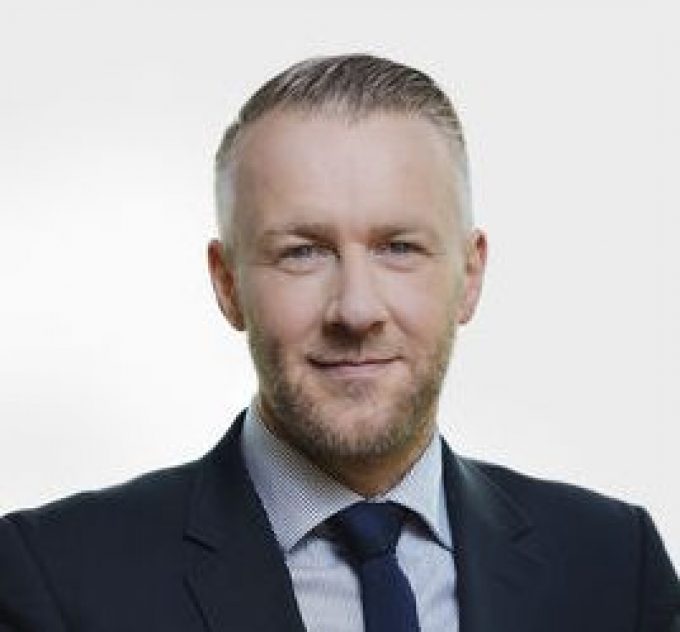 Following the resignation of Pálmar Óli Magnússon as chief executive, Samskip, the Icelandic shipping line and perishable logistics specialist, has appointed Birkir Hólm Guðnason (pictured above) to replace him.
The company said Mr Magnússon left the company "by his own initiative, although Samskip will retain his services while the Iceland operation introduces new sailing routes for the North Atlantic service and while Mr Guðnason settles into his new role".
Ásbjörn Gíslason, chairman of the Samskip board, said: "We are thankful for having enjoyed Pálmar's abilities and leadership in the past years and want to express our gratitude for his contribution to our company. I also welcome Birkir Hólm to our team. I have known him for some time and I know we are fortunate to add him."
Mr Guðnason previously held the position of chief executive at Icelandair for 10 years after six years managing various international operations for the carrier.
"This is a very exciting opportunity for me, I already have considerable experience in operating a business in an international market and I am of the opinion the same principles apply in the operation of these businesses," he said.
"We are on one hand dealing with sailing routes and on the other route network. Our purpose is to provide excellent service, dependability and accessibility in an economical manner which I think provides our clients with great opportunities.
"We enjoy the support of an international company and have everything we need to play harder to increase our market share. It will be exciting to be a part of that growth," he added.