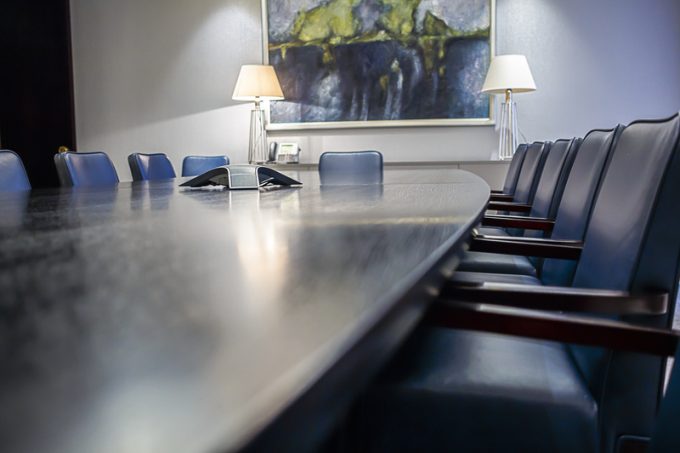 BLOOMBERG reports:
A slew of SoftBank Vision Fund executives have left the almost $100 billion vehicle, best known for its bets on high profile startups including WeWork, Uber Technologies Inc. and Chinese ride-hailing company DiDi Chuxing.
Ruwan Weerasekera, 54, the fund's chief operating officer and a managing partner, has retired, according to SoftBank spokesman Andrew Kovacs. Neil Hadley, who's also chief of staff to Vision Fund Chief Executive Officer Rajeev Misra, will take on the COO role in addition to his current duties.
Penny Bodle, a partner ...