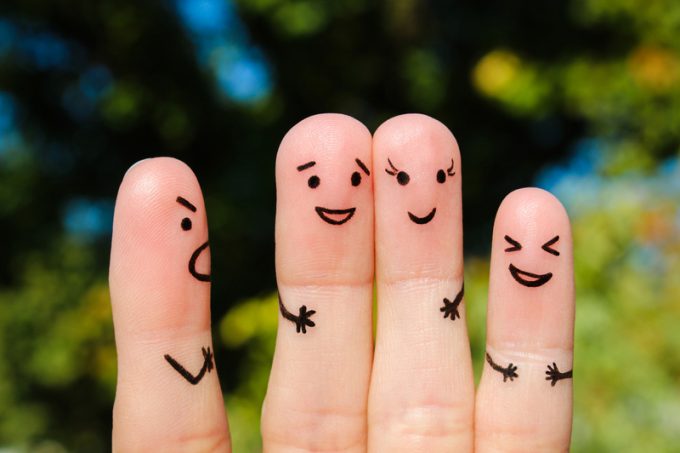 Sourced from BLOOMBERG:
Welcome to The Weekly Fix, the newsletter that's been known to get fast and loose with its covenants. I'm cross-asset reporter Katie Greifeld.
Don't Even Say It
A somewhat taboo phrase has started to creep into the market narrative. Inflation expectations are sky-high, and the data are starting to deliver. Meanwhile, 'peak growth' warnings are starting to ring, and have only grown louder after last week's shockingly large U.S. payrolls miss. You guessed it: Stagflation. 
Before you angrily close this newsletter, let ...