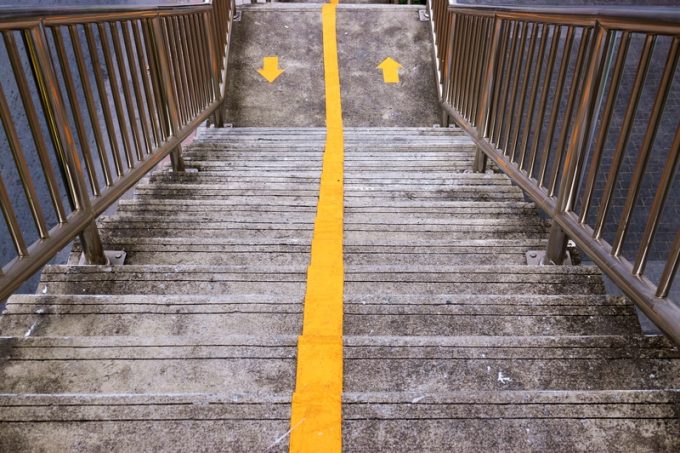 BLOOMBERG reports:
Commodities from oil to iron ore and copper jumped after China eased some Covid restrictions, raising hopes over a demand recovery in the world's second-biggest economy. 
Almost all major commodities traded higher following news that China reduced the amount of time that travelers and close contacts of infected people must spend in quarantine, a significant amendment of the Covid Zero policy. 
Oil futures in New York and London added more than 2%, while iron ore traded in Singapore soared as much ...