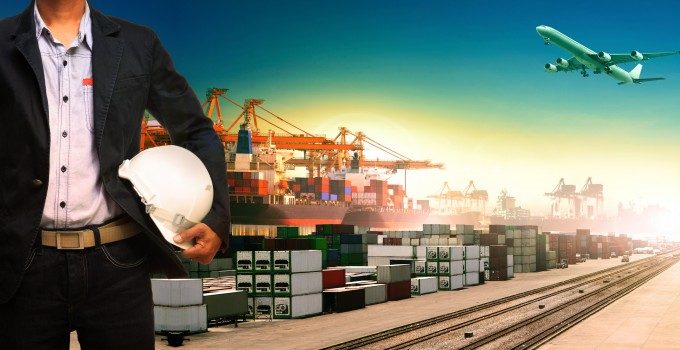 ASL Aviation Group (ASL) has announced the signing of an agreement to acquire the Farnair Group of companies. The transaction is expected to close before the end of the year, once all pending regulatory and customary approvals are received.
When completed, this transaction will combine the strengths of two successful aviation groups and will provide industry-leading service performance to existing and prospective future customers world- wide. The acquisition of FARNAIR offers ASL Aviation Group a unique opportunity to considerably strengthen its position as the neutral provider of airline services to the major express integrators on a global scale.
Based in Switzerland, the Farnair Group provides a wide range of aviation services across the world that will complement the existing air services of the ASL Aviation Group. Consisting of four airlines – FARNAIR Switzerland and FARNAIR Hungary, Quikjet India and the established joint venture in South East Asia through K-Mile – the transaction will bring the number of affiliate airlines in the ASL Aviation Group to seven, including Air Contractors in Ireland, Europe Airpost in France and Safair in South Africa.