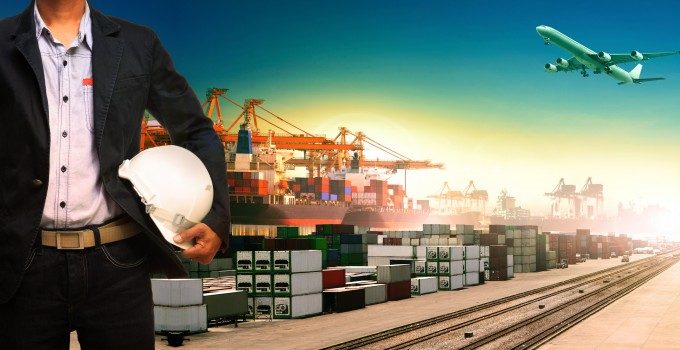 Analyst Alphaliner predicts that the Mediterranean will be the first major battleground for the newly-formed 2M and Ocean Three container shipping alliances.
The Asia Mediterranean tradelane has proved to be more robust than Asia to North Europe in recent months, holding on to a higher percentage of ocean carrier general rate increases against a backcloth of capacity reductions and better-than-expected cargo growth.
For instance, Friday's Shanghai Containerized Freight Index recorded spot rates from Asia to Mediterranean ports at $1,237 per teu, compared with the longer-haul but sub-economic $908 per teu on offer for North Europe.
Moreover, anecdotal reports suggest that spot rates on Asia-North Europe have now fallen below $700 per teu, as monthly rogue ad-hoc sailings from Israeli carrier Zim, which officially pulled out of the trade in April, help to drag freight rates down even further.
The 2M vessel-sharing agreement between Maersk Line and MSC proposes five Asia-Mediterranean strings – one more than originally announced – whereas the Ocean Three grouping of CMA CGM, China Shipping Container Lines and UASC has announced four services on the trade.
According to Alphaliner, the consequence is that the capacity on offer across the Asia-Mediterranean tradelane will, subject to regulatory approval, increase by around 14,000teu a week – 11% more slots coming to the market than there was at the end of last year.
"The capacity expansion could disrupt the fragile truce on the Asia-Med trade," said the analyst – leading, it suggested, to another price war as the fragile recovery in trade is unable to absorb such a large increase in capacity.
Alphaliner identified the Adriatic and Black Sea regions as being particularly vulnerable to oversupply problems from the new alliance services, given that these sectors are set to receive the most extra capacity.
The 2M and Ocean Three groupings will introduce new competition into trades that were hitherto the domain of one or other of the carriers individually. Therefore, with a substantially improved offering to the market, this will potentially put more pressure on rates.
Providing regulators green-light the applications, both VSAs are planned to commence in the early part of 2015, one of the weakest trading periods of the year, suggesting that the battle of the Mediterranean could be especially bloody.
On Friday, The Loadstar reported on the alarming decline of spot rates between Asia and North Europe on disappointing soft demand in the run-up to the Chinese Golden Week holidays, a situation that is predicted to worsen after the holiday period.