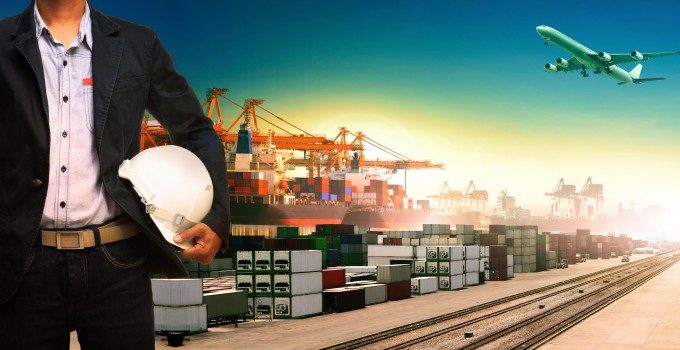 Company's top US productivity terminal forms JV with infrastructure investor, Brookfield Asset Management
Elizabeth, New Jersey – APM Terminals and Brookfield Asset Management announce the formation of a joint venture at APM Terminals' Port Elizabeth, New Jersey facility, subject to the Port Authority of New York/New Jersey and regulatory approvals which are targeted to be received in the next couple of months.
The joint venture company, APM Terminals Elizabeth, a Brookfield and APM Terminals joint venture, will be equally owned by Brookfield and APM Terminals.  The current APM Terminals management team consisting of Brian Clark, Managing Director, and his Elizabeth management/supervisory team will continue to perform their roles on behalf of the joint venture.  Clark will report to the joint venture's Board of Directors, which is comprised of APM Terminals and Brookfield representatives.
According to Kim Fejfer, CEO of APM Terminals, "we are entering into this partnership to strengthen our presence in the Port of New York/New Jersey.  Brookfield is a leading real estate investor in this market, and has a substantial presence in the Port – with its recent Port Authority partnership at the World Trade Center West Concourse.   Brookfield is also a leading global infrastructure investor, with significant infrastructure holdings in a number of countries in Latin America and Europe where we operate terminals and inland facilities."
"We're excited about the new partnership," said APM Terminals Elizabeth Managing Director, Brian Clark.  "We know Brookfield is an important player in our market, and we've had a chance to get to know their senior staff in connection with this transaction.  They share our commitment to safety, customer service and efficiency. These will be our focus in the new JV structure, just as they are today."