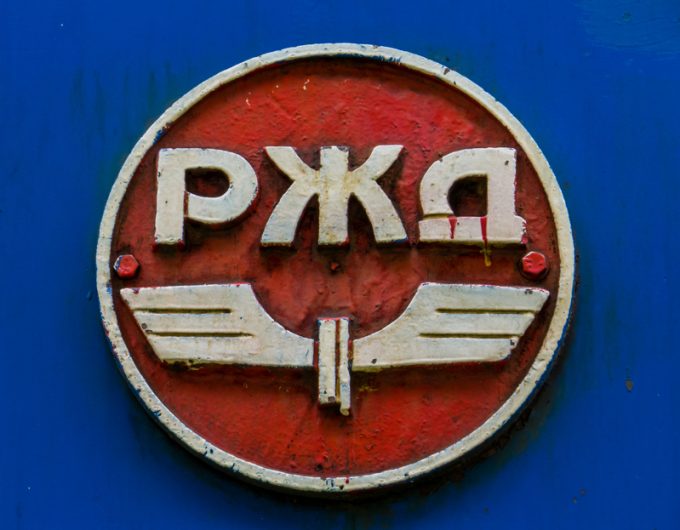 Next month Russian Railways subsidiary JSC and Belintertrans-Germany (BIT-Germany) launch a multimodal sea-rail service from Altynkol on the Chinese border, via  Kaliningrad, to Hamburg.
Pilot shipments this month and the previous saw a transit time from Chongqing to Hamburg of 12-14 days. The initiative has already welcomed confirmations from DHL, and from ITLG for goods from Xi'an.
The new service will see two trains a day leave for Hamburg, with technology synchronising them with container line schedules, thus reducing shipping times.
UTLC ERA will arrange the container rail transport between Altynkol and ports in the Kaliningrad region, while BIT-Germany will organise the sea container leg to Hamburg. Customers will have a single platform for all the shipping documentation along the route, and an end-to-end price.
Sea-rail is becoming more popular: Maersk announced this month its AE19 service would be permanent, offering shortsea routes from Korea, Japan and China to Nakhodka in the far east of Russia, switching to rail to St Petersburg, followed by another shortsea service to European ports.
Meanwhile, Russian Railways has also agreed to rebuild and modernise the infrastructure for Serbian Railways between the Valjevo-Vrbnica border with Montenegro. Work starts in 2022.
With the chaos in ocean freight currently driven by unexpectedly high demand and disciplined capacity management, as well as a dearth of air freight capacity along with high rates, China-Europe rail routes have seen a surge in volumes this year.
According to China Railway, there were 5,122 China-Europe freight trains in the first half, up 36% year on year. In June, there were 1,169 trains, another new record. Khorgos was the busiest border-crossing of all the Silk Road routes from China, handling 2,000 trains in the first half, a 48% increase over 2019.
However, like its modal cousins, rail services also saw congestion in July, leading to delays.