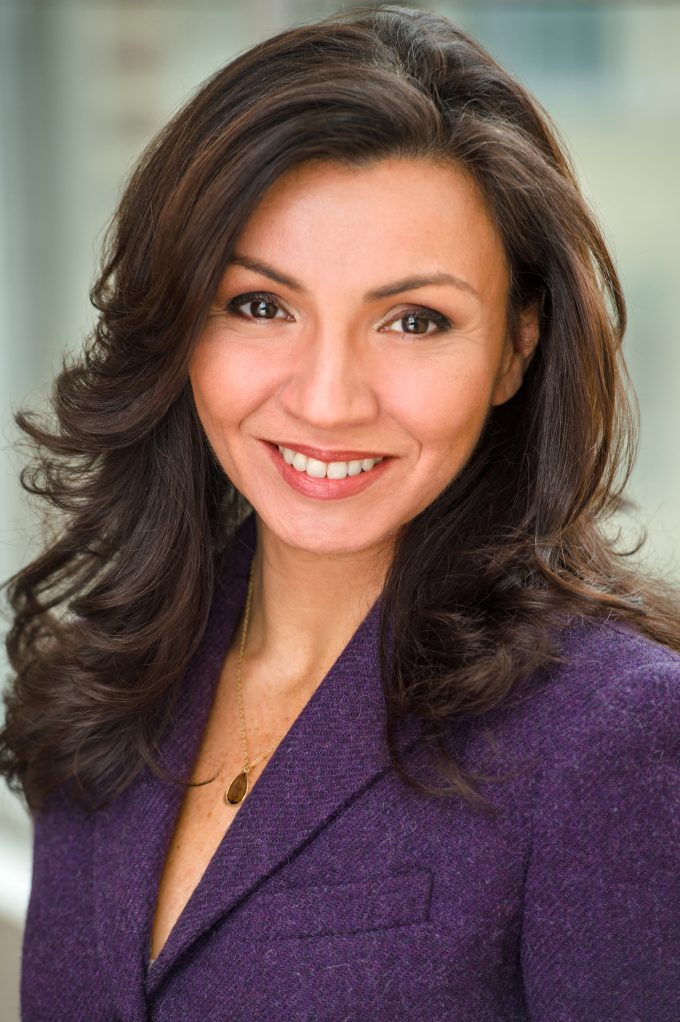 XPO Logistics has appointed two new members to its board of directors.
Independent director and chairman of the nominating and governance committee AnnaMaria DeSalva (pictured above) has been promoted to the newly created position of vice-chairman of the board, while Marlene Colucci has been named a new independent director.
XPO's board now consists of eight directors, seven of whom are independent and three of whom are women.
Bradley Jacobs, chairman and chief executive officer, said, "Our board composition underscores the importance we place on diversity, the workplace environment and corporate social responsibility as central to our long-term success.
"AnnaMaria has an exemplary track record in corporate affairs for some of world's most prominent companies. Marlene brings a new perspective to our governance structure based on her decades of experience with public policy development."
The company added Ms DeSalva would "provide support on key governance matters and shareholder engagement to the chairman, lead independent director and the board, and will continue to lead the nominating and governance committee".
She joined the XPO board in September 2017. She is also a member of the board of governors of Argonne National Laboratory of the U.S. Department of Energy, as well as serving as an independent advisor to the chief executive officer of DowDuPont, following her previous role as chief communications officer of DuPont.
Ms Colucci (pictured below) has served as the executive director of The Business Council in Washington DC since 2013. She previously was executive vice president of public policy for the American Hotel & Lodging Association for eight years, where she provided guidance on regulatory matters.
From 2003 to 2005, she worked in the White House as special assistant to President George W Bush in the Office of Domestic Policy where she developed labour, transportation and postal reform policies and advised the president and his staff on related matters.