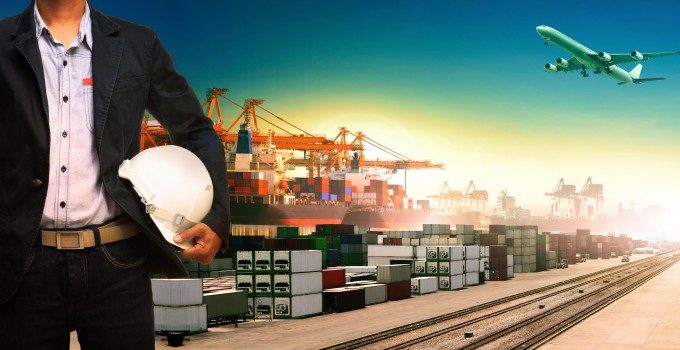 Both IATA and WorldACD this morning released downbeat data showing that air freight growth remains sluggish.
IATA showed that FTK growth in May rose 2.1% year-on-year, the slowest rate so far in 2015, while capacity increased 4.3%. WorldACD had more depressed figures, stating growth of just 1.8% in May, while yields fell 2% compared with April.
However, it noted that it was hard "to establish the impact of lower fuel prices and shifts to all-in pricing. At this stage, we state cautiously that there has again been a slight increase in yields, excluding charges".
The data company showed that the growth in May came specifically from Africa and the Middle East, while Europe and the Americas performed badly.
"Africa and the Middle East & South Asia (MESA), [saw] year-on-year increases of 8% and 5.5% respectively. MESA was also the fastest-growing destination. Interestingly, the Americas did best when it comes to yield comparisons with May 2014."
IATA's research backed this, stating: "In aggregate, airlines in North and Latin America and Europe reported that their freight business was smaller in May 2015 than in the same month of 2014. Carriers in Asia-Pacific experienced slow growth as a result of poor import/export performance."
The data backs anecdotal evidence from airlines, particularly in Europe, which have been struggling with overcapacity and low yields.
One head of cargo told The Loadstar: "This is a very difficult phase. If you look at the long-term trends they show sluggish and uneven growth. And yields keep on going down. That's not a healthy scenario for any industry.
"The west coast port strike was a short-term blip, while belly carriers don't have the direct benefit of lower fuel costs. There is a general trend of slow growth and rapidly deteriorating yields, and to me that's alarming."
IATA said it was optimistic for the full year, however.
"At the moment we are sticking with our view that economic growth and trade will accelerate in the second half of the year, strengthening growth in air cargo volumes. Current demand conditions, however, are gloomy. May data show no increase in business confidence compared with the start of the year, and growth in export orders has been in gradual decline, and they are now contracting."
The healthiest sections of the market, according to WorldACD, remain pharmaceuticals and perishables – "the engines of growth again, the former playing a much larger role than the latter in terms of volumes".
It added: "Worldwide growth in May was completely driven by these two categories, with growth figures of 7% (PER) and 13%. Although MESA stood out with a 24% PER growth between South Asia and the Gulf area, the importance of perishables was made particularly clear by comparing Africa with Latin America."
Tony Tyler, director general of IATA, said: "Cargo growth has undoubtedly come off the boil. The expansion in volumes we saw in 2014 has ground to a halt, and load factors are falling. Some economic fundamentals still point to a rebound in the second half of the year, but we have to recognise that business confidence is flat and export orders in decline.
"There is also the risk of a shock to the economic system of a 'Grexit' from the Eurozone."