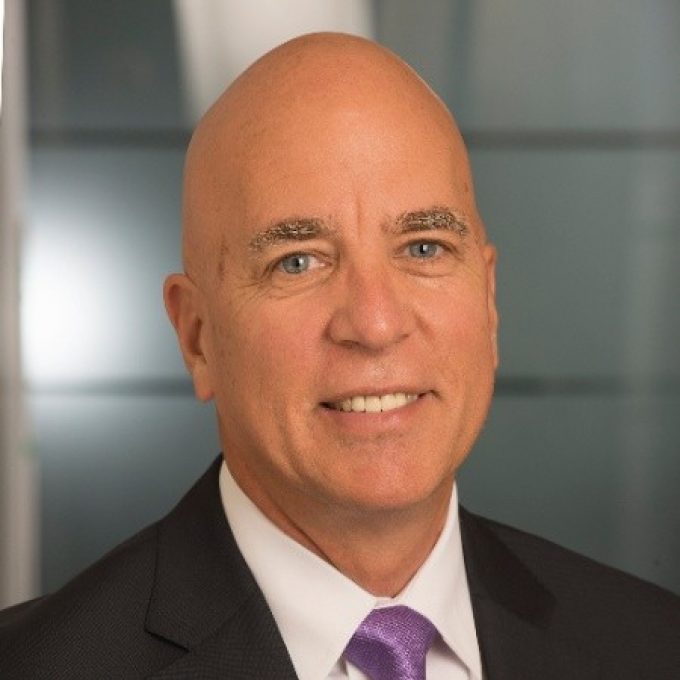 In what was possibly one of the shortest job searches ever, Tim Strauss is back as chief executive of Amerijet, just one week after announcing his resignation.
Sources said that Mr Strauss had found the micro-managing style of the executive chair Vic Karjian, formerly CEO, difficult to work with, and wanted to be able to execute his own strategy for the business, which is growing significantly. One source said the resignation had ultimately been the result of a boardroom row.
But Mr Karjian, who swiftly volunteered to be interim chief executive following the resignation, has apparently now pledged to let Mr Strauss run the business his way.
Understandably, there was no mention of a disagreement in the press statement.
Mr Karjian said: "I am very pleased that Tim has agreed to stay at Amerijet and look forward to continuing to partner with him as we realise our ambitions for the company."
Mr Strauss added: "There were many factors that led to my decision to stay, but the most important were the great team that is presently at the company and our tremendous growth prospects.
"I look forward to continuing to support our employees and customers during this exciting period for Amerijet."
Board member Bob Horne, meanwhile, went for a diplomatic comment. "We are extremely happy that Tim has decided to continue as our CEO, and we are also very indebted to Vic for his willingness to act as Interim CEO had it been necessary."
One source noted: "The private equity investors must have flipped. And I heard even the pilots went to bat for Tim."