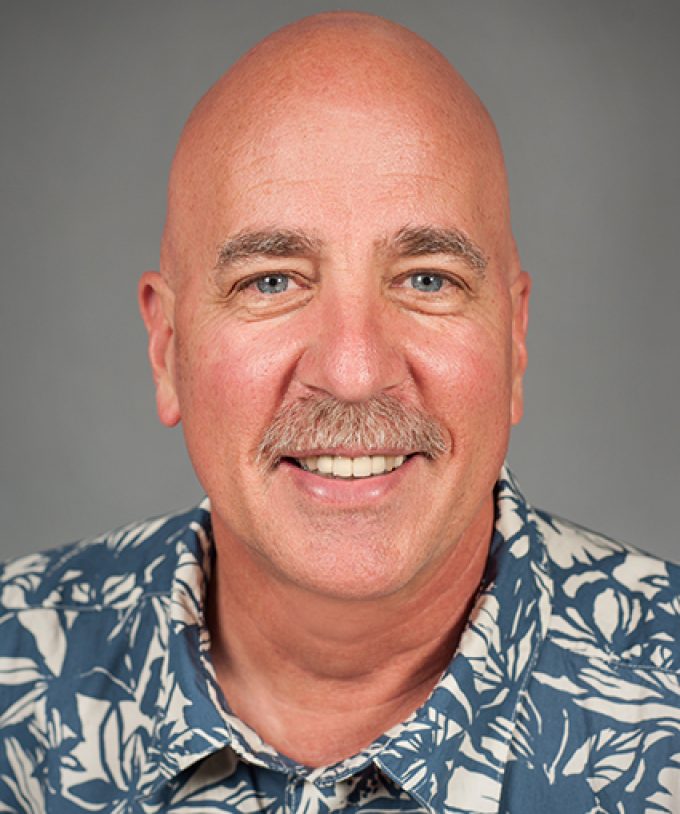 All eyes are on where Tim Strauss, now-former CEO of Amerijet, will go next.
Mr Strauss, who had been seen as a great recruit for the carrier, quit the airline suddenly, just a year into the role.
Sources have indicated that executive chair Vic Karjian, previous CEO, had been unable to leave behind day-to-day control of the company, while Mr Strauss was keen to implement his own strategies. Mr Karjian is now taking over as interim CEO – but the worry for any new chief executive will be that a similar story could play out.
One source said Mr Kajian was a "micro-manager" who "had not given Tim a chance to do what he wanted to do".
"But why hire Tim Strauss, if you then tell him what to do? Hire a 'yes' man if that's what you want."
Amerijet is currently undergoing a transformation, with the fleet growing from nine 767s to some 27 freighters by the end of next year, including 757Fs.
Mr Strauss was formerly head of Air Canada Cargo and will, no doubt, be snapped up by the industry. Some big-hitter jobs have been taken up recently, notably, head of IATA Cargo and IAG Cargo, but no doubt some passenger airlines with a newfound interest in freight will be knocking on his door.
However, Mr Strauss, who was also head of Haiwaiian Airlines Cargo, has said he was looking forward to working with a freight-only airline – as it would give him more control.