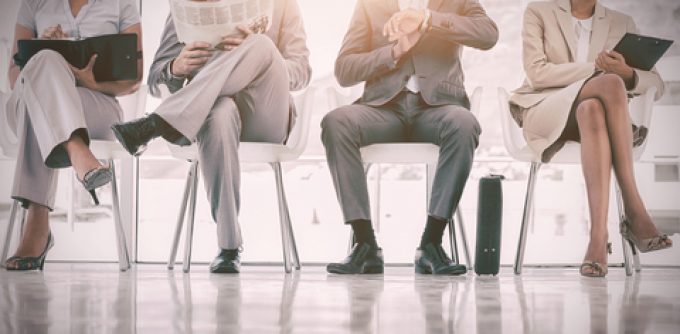 Analysts have started the year with a penchant for the bearish.
Cracks
I didn't even have the time to put my feet under the table when, on Evocative Tuesday 3 Jan, Bernstein issued a note to investors in which it argued that for "EU Logistics", 2023 is "The year the bullwhip cracks".
In a nutshell, the prominent sell-side house wrote that:
"If any sector won the pandemic, it was logistics. For two years, European logistics companies beat every individual Stoxx 600 sub-sector. In 2022 ...