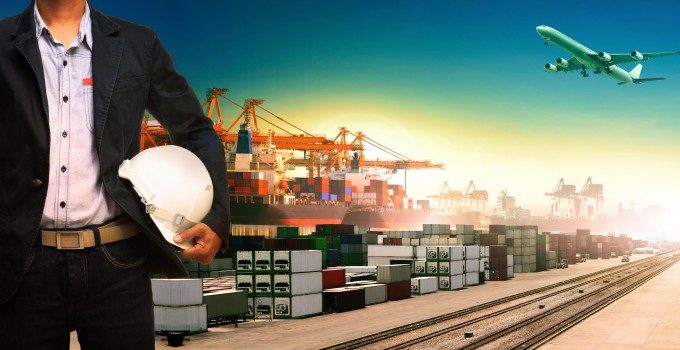 Chinese e-commerce specialist Alibaba's quest for a stock market listing in the US, which promises to be one of the largest in history, took another step forward after the company responded to a series of potential investors' questions on its logistics operations.
Alibaba has set itself the target of moving from the 13.7 million deliveries a day achieved last year to 100m, each within 24 hours of the order being placed. Given that its current volumes are delivered in an average of three days. that is going to be a tall order, especially considering the fact that unlike Amazon it doesn't actually own any of the stock it sells, which means its control over its supply chain is far more tenuous.
However, a new joint-venture to set up a network of distribution centres in China could help.