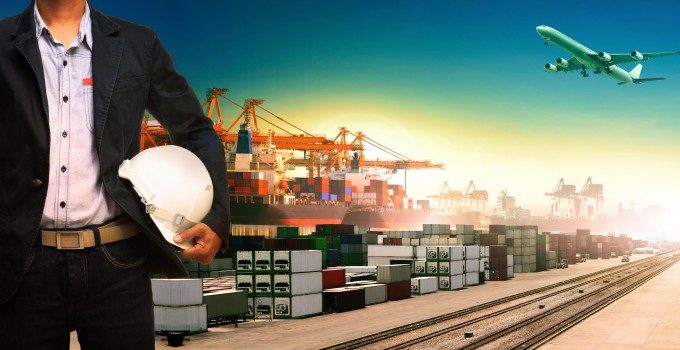 A new air freight rates index, the TAC, is now just weeks away from launch. It promises to shake up the way data is distributed and information used in the air cargo market.
Following an article in The Loadstar in May, six of the top 20 global forwarders have now signed up to submit raw data to the TAC Index – "tens of thousands" of contracts, across all tradelanes.
The data will include the house and master air waybills, which will be statistically modelled to ensure anonymity for those submitting them, while creating an accurate index which cannot be influenced by just one company.
The TAC, which will be available to subscribers, will be published every Monday at noon GMT. It will initially focus on city pairs ex-Hong Kong to Europe, such as HK-FRA and HK-AMS, and then expand into US routes, including Chicago, JFK and LAX.
"We will launch as soon as we know that the data is satisfactory," explained founder member Peyton Burnett.
"It is getting sizeable now. We won't publish every tradelane, but we could. The biggest difference with other indices is the quality of the raw data and that it will be up-to-date, rather than a month old."
While CASS and other industry data is available, he added, the TAC Index plans to offer subscribers substantially cheaper access, which will be free for those submitting data. TAC will also offer analysis on companies' own data.
The TAC team, which includes Robert Frei, former head of product and procurement for Panalpina, has also been contacted by shippers, including a leading hi-tech manufacturer and retailer, one of the biggest buyers of air freight space in the market.
"The analysts and procurement team [from that company] have expressed an interest in the data," revealed Mr Burnett. "The hi-tech companies drive a hard bargain – I know some carriers and forwarders would rather lose the deal than service them. This will help them know what current rates are."
The index was formed with the finance industry in mind. It is constructed like other commodity indices used by the banking sector to ensure that no one company can skew the data.
"It's best in practice," said Mr Burnett. "We have worked backwards, starting with talking to the financiers to find out what they need."
TAC has also taken advice from the US Department of Justice to ensure that it complies with antitrust law, as well as stock exchanges, and has ensured it complies with banking regulations.
However, one major airline questioned whether it would be good for carriers.
"It would bring more transparency to a business which already tends to lean towards the spot market. We would prefer long-term planning," it commented.
"We also think air freight is a more complex business than other industries that use indices – can it distinguish between dangerous goods or live animals, for example? You could end up with a big impact from a small sample."