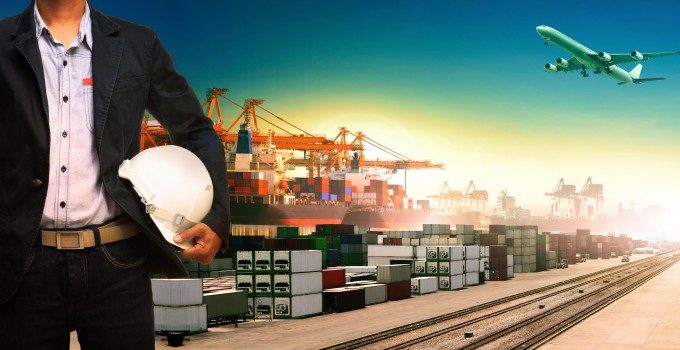 Market rates for the outsize AN-124 freighter aircraft look set to increase, following a court decision to ground two operated by Polet Airlines.
Last week, according to Russian media reports, the Moscow Arbitration Court ruled that Polet Airlines must cease operating its two AN-124s, which were financed via Ilyushin Finance Co (IFC) and two companies owned by former billionaire Alexander Lebedev.
Mr Lebedev's two companies petitioned the court on 6 February, claiming non-payment of leases on the aircraft and a total debt of some $9m.
Despite the ruling, however, Mr Lebedev told Interfax he believed the aircraft were still operating. One is said to have left Moscow for Germany, while the whereabouts of the other is unknown.
Polet Airlines said in a statement: "Polet Airlines is taking measures to cancel the latest Moscow Arbitration Court decision
to ground AN-124-100. The appeal from Polet has been sent to the court. No further information is available at the moment."
Polet has four of the aircraft type on its books, but reports in Kommersant last year indicated that the carrier returned two to IFC to pay off debts.
Concise Aerospace then reported that Mr Lebedev, who last year dropped out of the world's list of billionaires and was reported to be selling assets, swapped his 25.8% stake in IFC for two AN-124s, believed to be those operated by Polet. Flight tracking companies say their whereabouts are also unknown.
Polet, which is said to have a good reputation among customers, struggled financially last year, according to the Russian press. One source suggested the introduction of Il-96 aircraft into its fleet in 2009 was likely to have seriously affected its chance of profitability.
"It's very hard to make the numbers work on the IL-96s, as the operating costs are very high."
Polet told customers last May it was no longer operating its three IL-96-400Ts, but would continue AN-124 operations. This no longer appears to be the case.
"As far as customers go, the more AN-124s that are flying, the better," said one source. "When one outfit [Ruslan] controls 90% of the market, the prices are going to go through the roof."
Two sources familiar with the Russian market indicated that Volga Dnepr, the major operator of AN-124s, would be keen to take on the missing aircraft.
The AN-124 market has suffered over the past year from lack of demand by the military and weak bank investment, which has stalled or prevented major projects from going ahead.
According to unpublished US Department of Defense (DoD) figures seen by The Loadstar last year, Polet won some $12m in US military business, while Volga Dnepr saw $170m in revenues in 2012 and just $22m up to September last year. This is likely to be slashed again this year: in June DoD officials said the commercial spend would decrease from $2bn in 2012 to $700m in 2015.
Meanwhile, local media is reporting a flurry of cargo activity in the CIS region.
Kazakhstan's SCAT Airlines, which operates regionally, is building a new cargo terminal at its Taraz airport, to be completed this year, and has indicated that it will start a cargo airline. It currently operates 18 western-built aircraft, including four 757s and six 737s, as well as 24 Russian frames, including 23 AN24s.
Air cargo volumes in Kazakhstan last year grew 22.6%, but are still below 2011 levels. In Tajikistan, Dushanbe International Airport has also announced plans for a new cargo terminal.