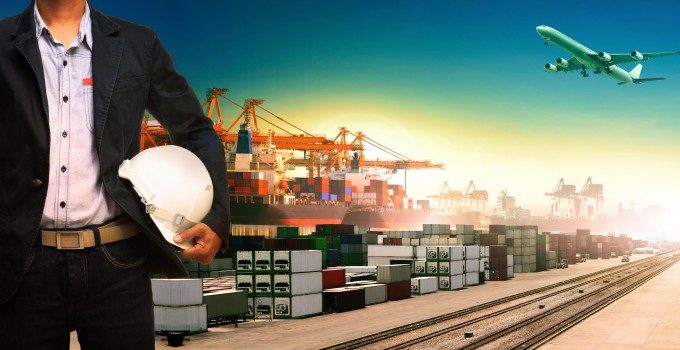 Hopes for a decent air freight peak season are muted, although the market is tightening a little. 
2019 has been dismal for air freight; IATA's latest year-to-date figures, to August, show a 3.3% contraction in freight tonne km. 
But the market is picking up – and displaying some signs of a peak.  
"There is certainly a peak for 2019, but it's not what the industry experienced in 2018 and 2017," said Bill Flynn, chief executive of Atlas Air, on an earnings call last week. "We're seeing volumes and demands begin to exhibit those peak characteristics." 
And GSAs and airlines delegates at Air Cargo Americas in Miami last week all said business was "picking up nicely" and the market was finally starting to tighten.  
Frank Yau, head of cargo sales Hong Kong for Cathay Pacific Cargo, wrote in a customer briefing: "We have seen an uplift in both volumes and yields as the traditional peak season gets underway... We anticipate the peak will last into early December." 
Yields are finally on the rise too, noted Mr Flynn, adding: "We're starting to see yields come up as we move into the peak." 
However, one senior airline source said: "Anyone saying there is a proper peak is talking bollocks. 
"Yes, there is a slight rise, but supposing the 'peak' normally sees perhaps a 30% rise, this one will be just a 10% rise. But airlines – especially those with shareholders, like Atlas – like to talk it up." 
Atlas indicated that it was less exposed to a soft peak than others. In the earnings call, Mr Flynn said: "So we'll be flying a greater number of freighters dedicated to the US express operators during this peak.
"Those are at negotiated rates that reflect the kind of value of providing supplemental lift for a short period of time during the peak. And we've been doing this for many years, and so we feel very good about that, and glad that we're able to put several more units into that operation." 
While the fourth quarter is likely to boost revenues at least a little, there is some doubt over what will happen early next year. One airline executive said that cargo carriers which had lost money this year may have a good fourth quarter, but it would be too little too late, and the market was expected to be quiet again in January.
"It'll be hard to make up the losses from this year," he said. 
Much could depend on the trade talks between the US and China. 
"The global economy is flattening," said Brandon Fried, head of the US Airforwarders' Association. "That could be down to a lot of factors; something is causing it, and it's likely to be tariffs.  
"Fortunes are not as plentiful as last year." 
Mr Yau added: "We and the wider industry will await the outcome of the trade talks between the US and mainland China. Local market sentiment is more sensitive to big-picture issues rather than to Hong Kong itself – in particular the slowing global economy and trade tensions between the main markets on the transpacific routes. 
"Post-peak, we believe the start of the new year will be tough, but overall we are looking to 2020 with cautious optimism."