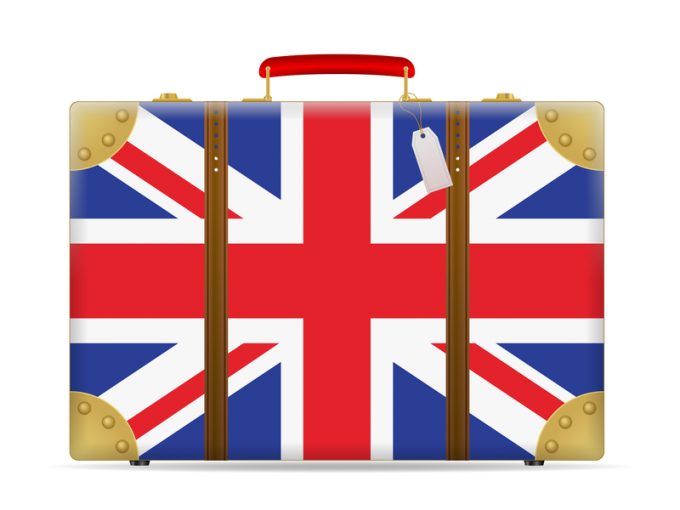 Government policy on air freight must improve if the UK is to reach its potential as a global leader in the sector.
One industry source told The Loadstar he believed air freight in the UK succeeded "in spite of policy, not because of it".
But he added that this was masking "major problems".
"Last year, the UK carried more passengers and more cargo than ever before," said the source.
"But at the same time, it was the only country in the world that did not grow its global connectivity map."
The source said this would continue to be the case if the government did not start to focus on ways it could help deliver further growth for the sector.
Another airline source noted: "In its aviation strategy report, air freight hardly got a mention – it needed an entire chapter devoted to it," said the source. "This would reflect the national importance that government attributes to air freight in achieving its Aviation 2050 aims."
To many in the sector, there is a feeling that government is content to leave growth to private companies, rather than giving a helping hand. And there is also a belief that government still views air freight as something that comes in addition to the development of passenger aviation.
"Passenger services on their own do not make routes viable, the viability is also predicated on the cargo volumes carried in passenger aircraft bellyhold," explained the source.
"I'll say it again, the government needs to be much more focused on delivering growth through strategies and policy and not just rely on the private sector to achieve this."