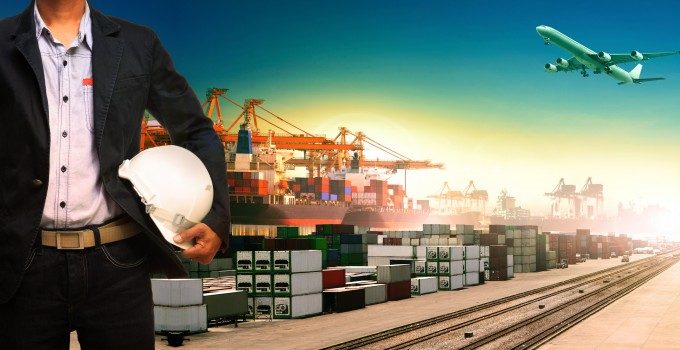 Defunct air freight operator AirCargoGermany is getting a new lease of life next month, taking off with new livery and a new name, while the shareholders of controversial operator AV Cargo have launched a new company, Global Associated Aviation.
AirCargoGlobal will make its first flight early next month, operating one 747-400SF, which had been leased to AirCargoGermany by Avion Leasing.
The new ACG is expected to launch services to Asia, initially from Frankfurt-Hahn to Shanghai, and Hong Kong.
According to a local source, the airline is hoping to receive a second 747-400F in September. Its livery will change this week. The new carrier has a Slovakian AOC, and services will stop in Bratislava or Dubai on its way east.
Many of the team were involved with Air Cargo Germany, including CEO Andrey Goryashko, formerly VP strategic development, and the directors of flight operations, ground operations and network planning.
Meanwhile, the directors and shareholders of MD-11F operator AV Cargo, Simon Clarke and Neil Glover, incorporated Global Associated Aviation, in June. Based at the same UK address, the move has fuelled speculation about AV Cargo's future.
AV Cargo was born out of the liquidation of Avient Ltd, a Zimbabwean-registered carrier which appointed an administrator in April last year, but went into liquidation in November.
Mr Clarke and Mr Glover incorporated airline AV Cargo in January 2013, took over over the management of Avient from Andrew and Sam Smith two months later, and were apparently unprepared for the extent of the dire financial position the company was in – with debts of some £20m. The pair had incorporated AV Cargo Ltd, a sales arm, in 2009. This was dissolved in December.
Administrator Portland suggested that, with creditors of Avient unlikely to get more than 5% of their claims, by using the new sales arm AV Cargo they might receive up to 20%. AV Cargo itself had hoped to gain investment from sales agent ECS, possibly through acquisition, but Companies House records show that did not happen.
According to administration documents, Avient gave a temporary interest-bearing facility of £300,000 to AV Cargo, available from debt collections, as well as staff under a managed services agreement, which allowed Avient to recharge the costs plus a monthly £5,000 management fee.
The liquidation of Avient is still under way. Last month Portland revealed that a new liquidation committee had been formed, consisting of Asecna, which was owed some £2m, HM Revenue and Customs, thought to be due £1.2m and World Fuel Services Group.
AV Cargo, meanwhile, expected to receive a third MD-11F into its fleet in April. It arrived in Jakarta for a heavy 'C' check in March after delivery from lessor PAFCO in November, but according to aircraft data website Planespotters, it has been stored at Jakarta Airport since April 30.
In October, AV Cargo signed an interline agreement with Saudia Cargo for its Lagos services, but the relationship has been on hold for some months, after the operation in Lagos became "irregular", according to one source.
AV Cargo was unavailable for comment before The Loadstar published.