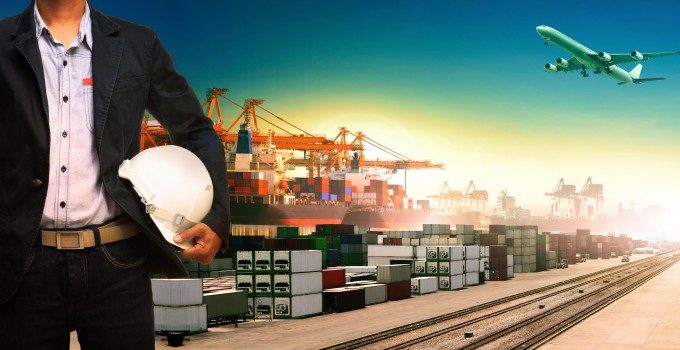 AirCargoGlobal, the carrier born from the ashes of Air Cargo Germany, is eyeing the passenger charter market as it looks to acquire a new aircraft.
The news, reported by Austrian site aero.at, follows an interview with ACG shareholders Slovakian tycoon Igor Bondarenko and former Aeroflot-Cargo boss Andrey Goryashko, who has a minority stake.
Operating for more than a year, ACG flies two 747-400Fs mainly on behalf of the UK's Magma Aviation on scheduled services out of Brussels and offers ad hoc charters, with the main focus on Africa. It has also carried out several humanitarian flights, in particular for the UN.
A source at the carrier told The Loadstar ACG was "still doing OK". This year it expects tonne-km to triple those of the previous year. Magma said it had blockspace agreements booked throughout the year and expects to break even this year.
Despite its AOC being registered in Slovakia, earlier this month it had its first flight into Bratislava, according to local media, but there is lack of adequate infrastructure at the airport for 747s.
Now ACG is considering diversifying and adding a passenger aircraft to its ranks.
The carrier wants to fly charters between Chinese cities and Bratislava, after Chinese authorities thought there could be as many as 1,000 passengers a week making up demand. Negotiations are at an "advanced stage" apparently.