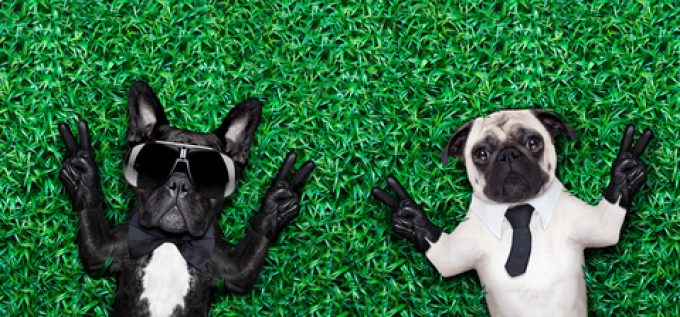 For all its detractors and those bears in the trade who believe that Flexport isn't doing as well as it promised, the latest ocean rankings for volumes* from Asia to the US unequivocally paint the picture of a 3PL that knows how to outperform the market, gain share and leave all its rivals behind, growth-wise.
(*Published yesterday: "JOC Rankings: Trans-Pacific NVOs struggle to maintain 2021 market share gains".)
(UPDATE: Some have suggested, after this post was first published, that most of the ...