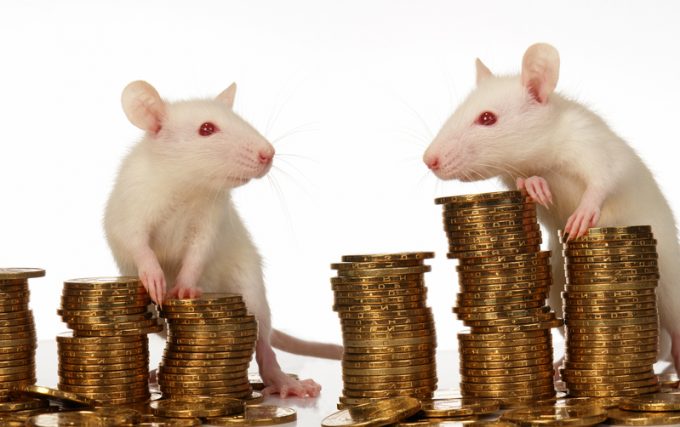 I almost – damn it, damn it, damn it! – reached my final 'M&A destination' yesterday, having thought and mused and talked relentlessly about the BDP International takeover for about 15 hours, until late evening…
… when some rather colourful remarks were shared, internally at Premium, by yours truly – given that it was all so strangely quiet for a classic forwarder/3PL + forwarder/3PL deal… about to happen, according to sources.
"Someone said it's going to be announced today," was the cryptic hint ...