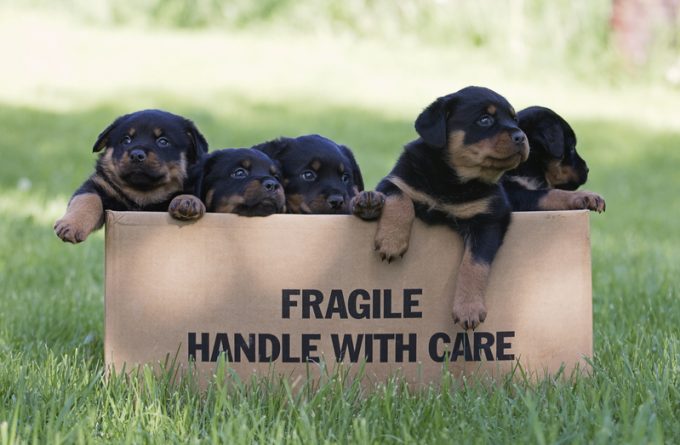 Drone deliveries don't really seem to be, ahem, taking off in a big way.
Take this from the Financial Times the other day, breezily headlined 'Walmart out-paces Amazon in drone patent race'.
If, like most of us, you haven't ascended the FT's pay-wall, here's a summary.
US retail stalwart Walmart has filed 97 patent applications related to drones in the past year, while online upstart Amazon has filed a mere 54, as if this tells us anything.
For all we know, Walmart has filed ...